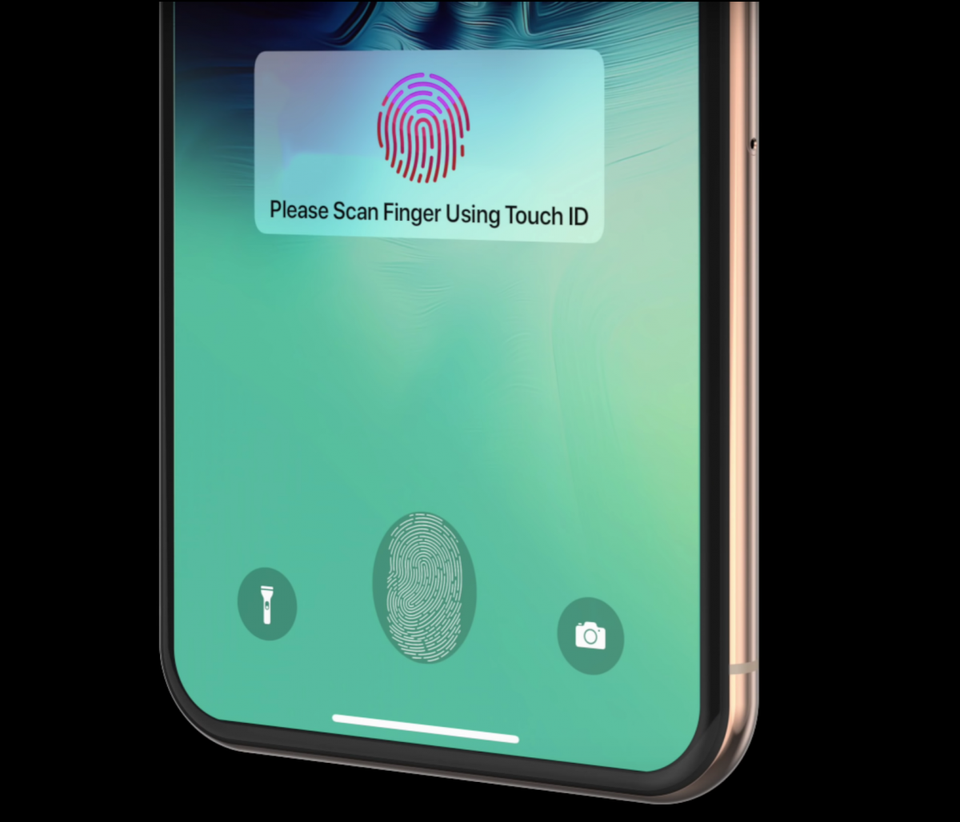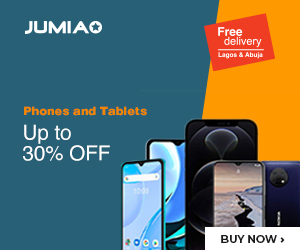 A couple of years after Apple introduced their highly secure Touch ID biometric authentication, they ditched this in support of the Face ID which they tagged to be the future of biometrics.
The interesting thing about this move was that they were yet to explore the broad range of functionality that the Touch ID held – one of which is the introduction of in-display fingerprint scanners.
However, it seems that story will be re-written now if a current report is anything to go by.
When the next set of iPhones launch, Apple might make a return to the Touch ID technology, but they won't be bringing back the bezels. That means they will be putting that in an OLED panel which will function as an in-display scanner.
That's not the interesting news – this unit might be exclusive to China.
If that should happen, it would be the first time Apple will make such a move to differentiate its devices by market. This could represent a shift in how the company does its business abroad, helping it approach different markets with unique approaches rather than using the one size fits all model.