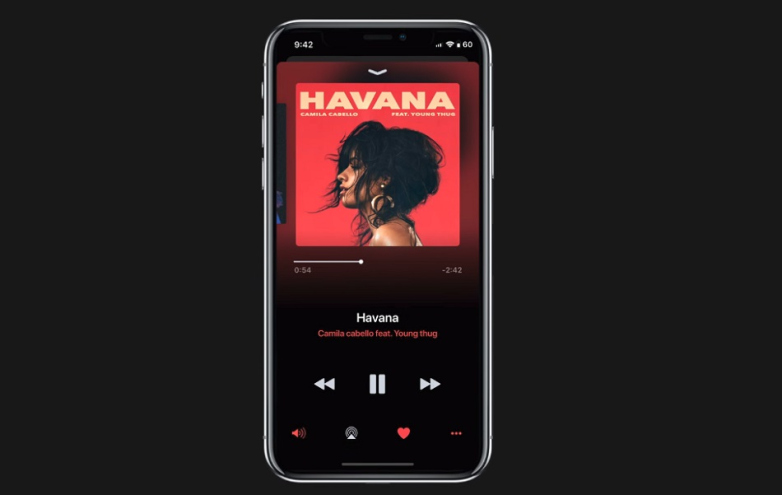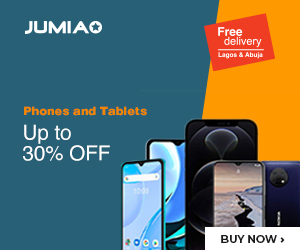 Apple is not going to let its investment in Shazam waste, so it is just normal that they do all they can to ensure the app gets the kind of fame it deserves. That is why they have pushed up the free service which users get on the Apple Music platform to six months, but you would have to go through Shazam to redeem this sweet deal.
Note that users used to have about 3 months free on the service before they get kicked off if they don't commit to the paying plan. That won't be the case anymore, seeing as they will just have to download the Shazam app and get connected to Apple Music from there.
It is obvious that Apple is using this platform to target new users since the offer is only for those who have never used Apple Music before. At the same time, they are not forgetting those that have been with the service before. If you had to unsubscribe before, you can re-subscribe and get 3 months of free music content on the service.
Perhaps the most restricting part of this deal is that Apple is only making it open to users in the USA, Canada and UK. What about the rest of us, Apple?