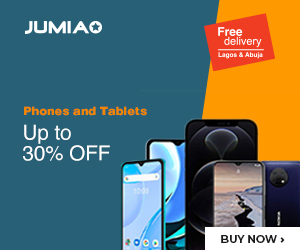 Apple will adorn the upcoming iPhone SE 2 with some iPhone X's features.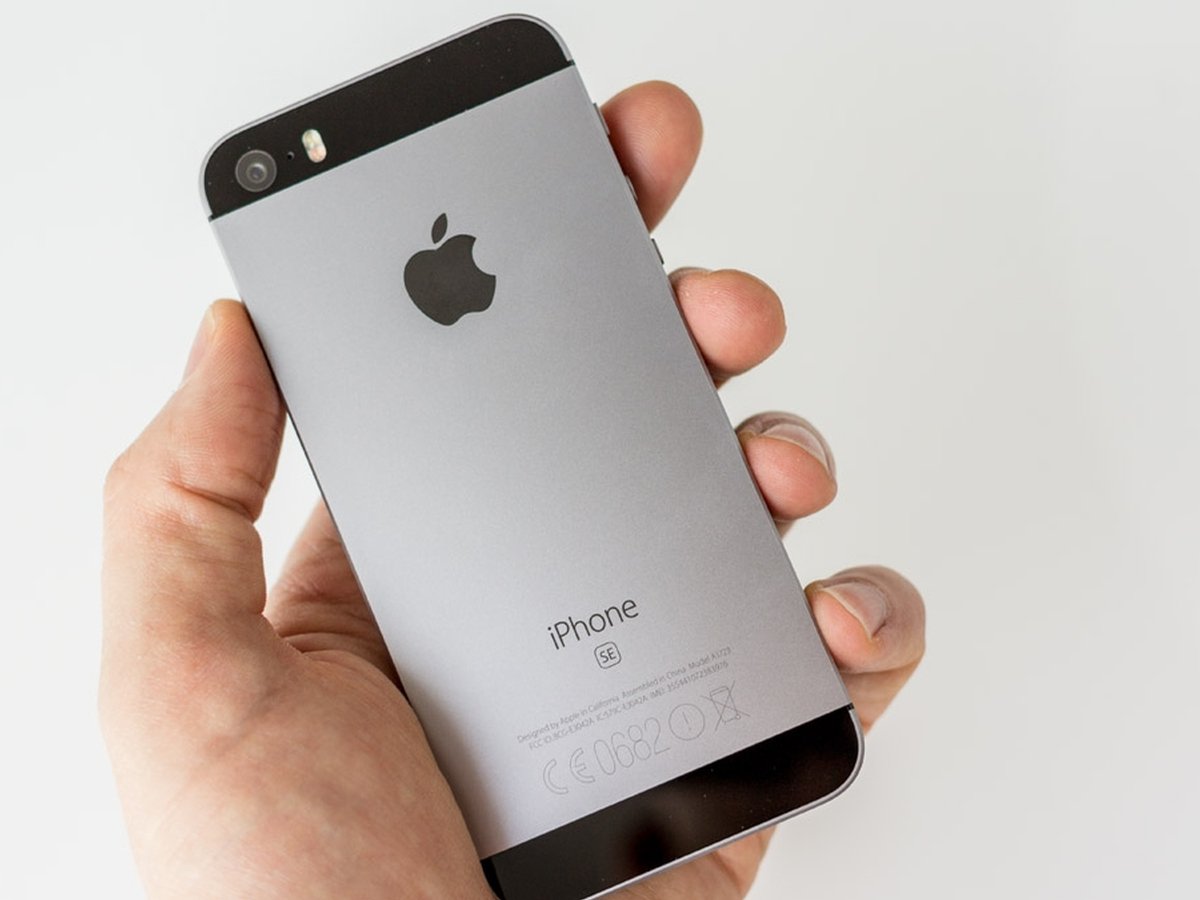 For months, there have been reports that the "Big A" had plans to release an iPhone SE 2 sometime this month or in June. However, new reports emerging have revealed that previous rumours held no water.
Going by information revealed by Macotakara, Apple will unveil the iPhone SE's successor in the same month (and most possibly, the same event) it will reveal the iPhone X's successor. This largely negates earlier rumours of a May or June release date.
To add icing to the cake, Macotakara further revealed that the iPhone se will launch with some features of the iPhone X: a glass body, a notch at the top of the display, no home button / Touch ID, wireless charging and Face ID. In addition, there are three prototypes of the iPhone SE 2 in the tests…and Apple is reportedly finding it hard to pick one representative design. In the real sense of it, this sort of explains why (maybe) a May/June release was not possible – the iPhone SE 2 is still in the prototype stage.
Furthermore, other sources report that is quite possible for the iPhone SE 2 to come with a bigger display; something in the 6-inches-ish region. Either that, or it will retain the size of its predecessor, the 4.0-inch iPhone SE.
Again, Apple will take the veil of the iPhone SE 2 in September, alongside the "iPhone X Plus". It is also expected that price-wise, the upcoming iPhone SE 2 will be cheaper than the iPhone X.
Surprisingly, as rumoured, and unlike the iPhone X, the iPhone SE 2 will have a 3.5mm headphone jack. Other known specifications of the upcoming iPhone SE 2 include 2GB of RAM, A10 Fusion processor, and 32GB/128GB storage variants.