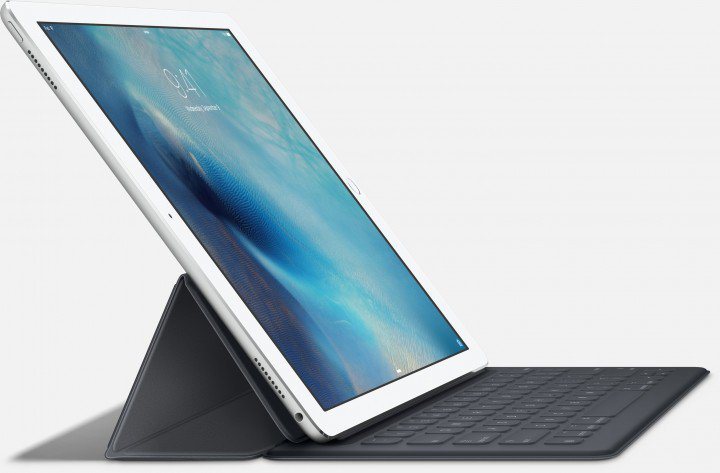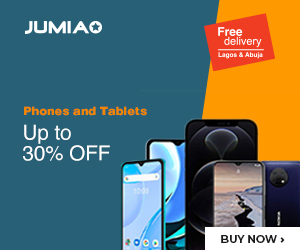 Apple's flagship tablet, the iPad Pro, is scheduled to go on sale in November 2015.
Although the exact date hasn't been announced, many reports say Apple's biggest and most powerful tablet will be launched in the second week of November.
Apple had unveiled the iPad Pro on September 9 and had said the device would be on sale in November in select regions such as the United States.
It's believed that the tablet's accessories, the Apple Pencil and Smart Keyboard, will also be released on the same day.
The iPad Pro has a slim and light design — it is 6.9 mm thin and weighs just 1.57 pounds. However it feels well‑balanced and sturdy due to its strong unibody enclosure.
The iPad Pro with its specs is faster than 80 percent of the mobile PCs shipped in the past year.
The tablet sports a 12.9-inch display of a screen resolution of 2732 x 2048 pixels – which is higher than that of any iOS device, comes with the Apple A9X processor and a whooping 4GB of RAM.
It has 4 speakers embedded into the body structure, giving the tablet 3x more volume output than the previous model.
The flagship tablet has an 8-megapixel standard camera, and a 1.2 mega-pixel camera for selfies. It comes in gold, silver and gray colours and its battery can last up to 9 – 10 hours.
The 32GB variant of the iPad Pro is priced at 799 (160,000 Naira), with the highest variant – with LTE cellular connectivity – goes up to $1,079 (roughly 215,000 Naira).
It also comes with accessories, one of which is the pressure-sensitive Apple Pencil which is priced at $99 (roughly 20,000 Naira).
The Apple Pencil is a stylus for the iPad Pro that is aimed at offering low latency and high accuracy. It is said to measure both pressure and tilt for a faster and more fluid drawing experience.
The iPad Pro Smart Keyboard is a slim foldable keyboard that is 4-mm thick, and can act as the cover of the iPad. It is priced at $169 (about 34,000 Naira), and comes in Charcoal Grey colour.
"iPad has always offered a uniquely simple yet immersive experience. And now with its expansive 12.9-inch Retina display, nearly double the CPU performance of iPad Air 2, and refined Multi‑Touch technology, iPad Pro adds another dimension to that experience. It's not just larger. It's an iPad that lets you be more creative and more productive,"
Apple said on its website.