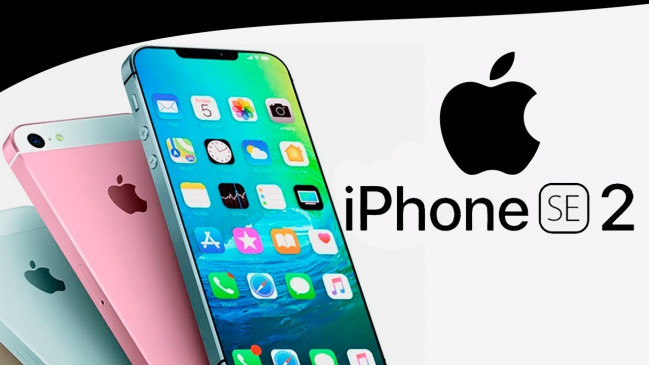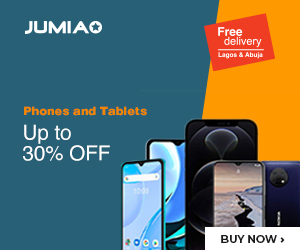 Apple is known to launch its iPhones for the year in September, but we might be getting one earlier than that by 2020.
It has already been said that there is a successor coming to the successful, compact iPhone SE. Ming Chi Kuo, an analyst who has a great track record with predicting stuff about Apple, has now conformed that we will be getting the device in the first half of 2020.
It should be noted that Apple is also working on an iPad Pro unit for next year.
It has already been said, and confirmed by this same analyst, that we should expect to see a 3D sensing camera module on the back of the device which will come with AR support. It does seem now that Apple will be looking to launch the devices at the same time for the best experience – while still saving time for the release of its iPhone 12 as part of the official line-up.
For now, we don't have a solid date to the launch of the iPhone SE 2. However, it is expected to come at a highly pocket friendly price, starting at $399 for the base model.
Considering the price of Apple devices out there today, it seems this will be a huge hit with early adopters – as well as new users willing to get into the Apple ecosystem at an affordable rate.