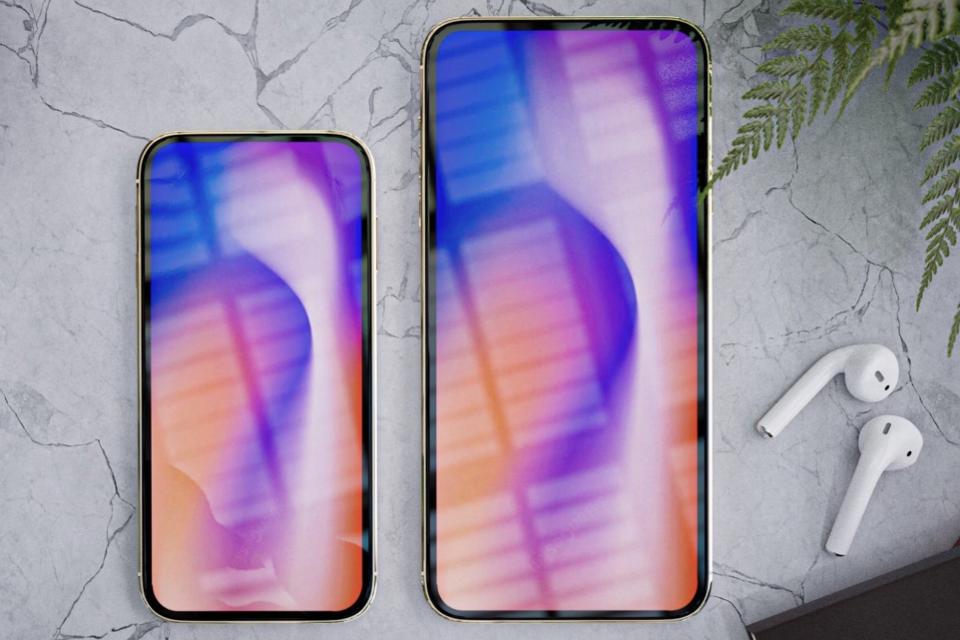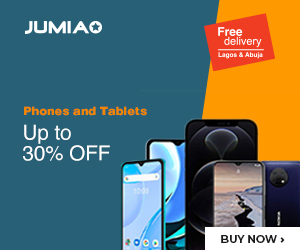 Apple is known for its two-year refresh cycle on the iPhone designs, and we could be seeing one of such with the iPhone 12. The biggest news to come out from This sector has to be that the newer iPhones will be thinner and much lighter, all thanks to a new screen technology.
By extension, this means we should be on the lookout for newer forms of screen on the upcoming Apple devices.
Samsung has been the one handling screen production for Apple for a while now. When it comes to the next devices in line, LG seems to be taking up the slack for the new screen tech.
There are also some speculations that the upcoming iPhone 12 will work better with the Apple watch to ensure the latter lasts even longer between charges. We have seen the same thing done with the iPhone 11 pairing, so it is just logical that Apple improves on something that has been proven to work.
Of course, this means we are looking at an even higher price point, but we hope its seriously worth it this year.