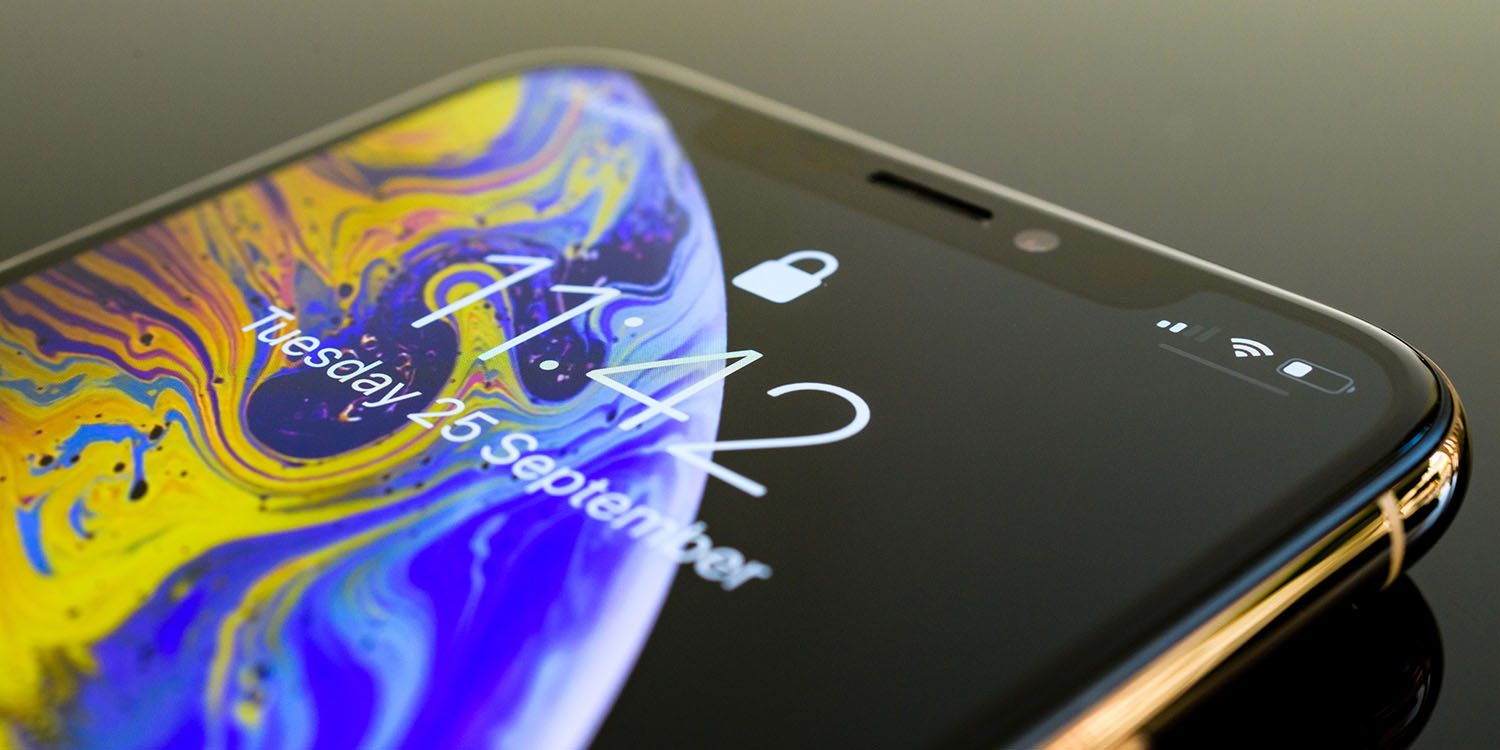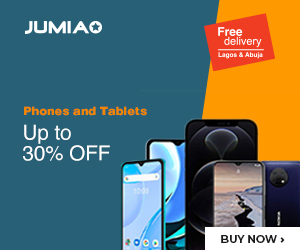 Some of the things that defined flagship devices for the year 2019 are multiple cameras at stunning resolutions, massive screens, new software and the obvious – new chipset. There was also the move from many manufacturers to go onto the 90Hz refresh rate, but Apple kept its devices for this year on the old 60Hz refresh rate standard.
Given the impressive screen panels we have on all of the iPhone 11, iPhone 11 Pro and iPhone 11 Pro Max, though, that won't be an issue for the user. The thing, though, is that Apple could be looking to leapfrog the competition when the iPhone 12 comes out.
If there is one thing we know, it is that Apple hates to follow the trends when they could set one of their own. Thus, it is logical that we do not expect to have this 90Hz refresh rate on the iPhone 12 units. If industry sources are anything to go by, Apple will be bringing an even more amazing 120Hz refresh rate to their iPhone 12 units.
Seeing as silky smooth as 90Hz is, we cannot wait to see if that will be true. For sure, they would be trailblazers in that lane as we have not heard of any other Android OEM making the same moves. Watch out for Samsung, though.