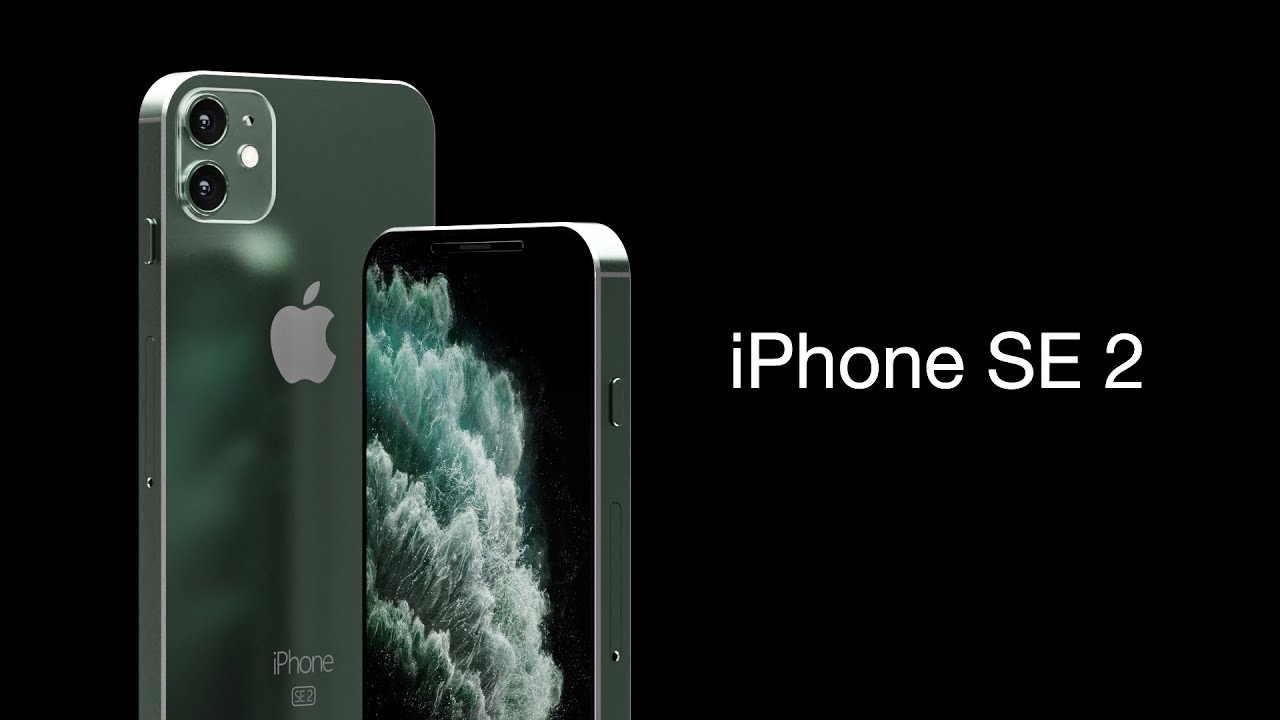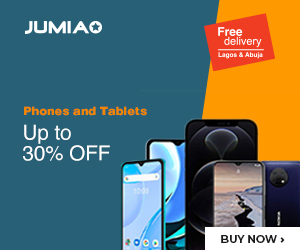 After the iPhones started to get really big, Apple went back to the drawing board and launched what they dubbed the iPhone SE. This phone was such an instant hit with fans that we thought they would bring it back the next year, but they have made us wait for it. However, it has become sure for sometimes that we will be getting the next iPhone SE unit this year.
According to some insiders who claim to be very close to the source itself, we will now be getting the units from March this year. It seems that the Cupertino-based company is done with the design of the device and they can now go into assembly phase.
We would recommend that this information be taken at face value, but previous rumors have also stated that the phone will launch early into 2020.
Regards what to expect, some of the news in the past have suggested a 4.7-inch screen device which brings back the Touch ID and a powerful A13 chipset under the hood too, among other things. More than these, the best thing about this unit could be the promise of a price tag that is rumored to begin from around $399.