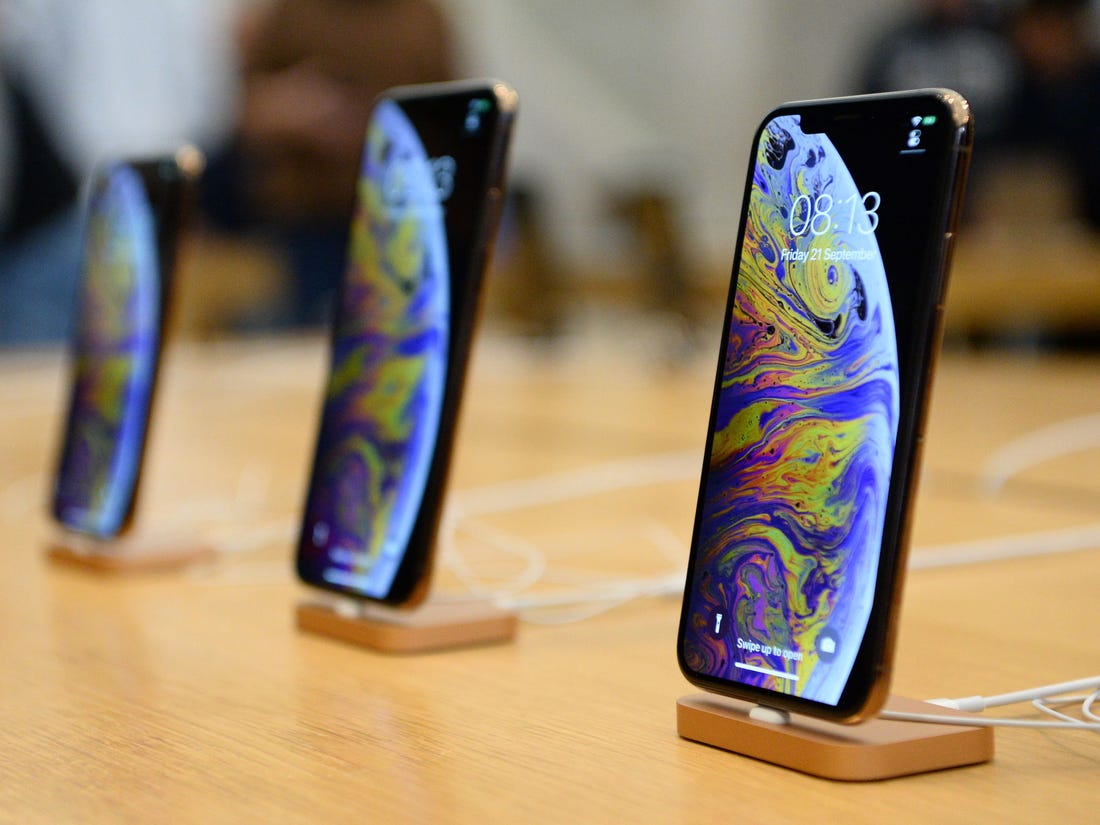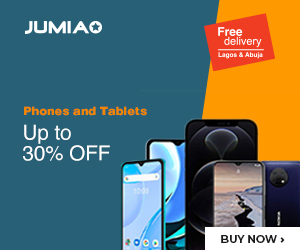 With brands like Samsung, OnePlus and Huawei already out with their 5G devices, it seems that Apple is lagging behind. If there is one thing we know of the Cupertino-based company, though, it is that they would rather wait to do it right than just jump on the bandwagon.
After all, 5G is not even as widespread yet, so they have time to develop a great model.
Even though Qualcomm just announced the new SD 865 chipset for flagship Android devices, though, they seem to have their main focus elsewhere. According to the statement put out by the president of the company, they are working hard with Apple to ensure the latter company can get its 5G phones out in the market sometime soon.
Note that this is coming after a lot of legal battles between Apple and Qualcomm, meaning that they have to work very fast to make up for the lost time. It seems too that the companies will be in bed together for a longer time now, seeing as they have entered a new multi-year agreement to work together.
When the 5G phone comes out is not sure yet, but we do know it would be one of the best to hit the market.