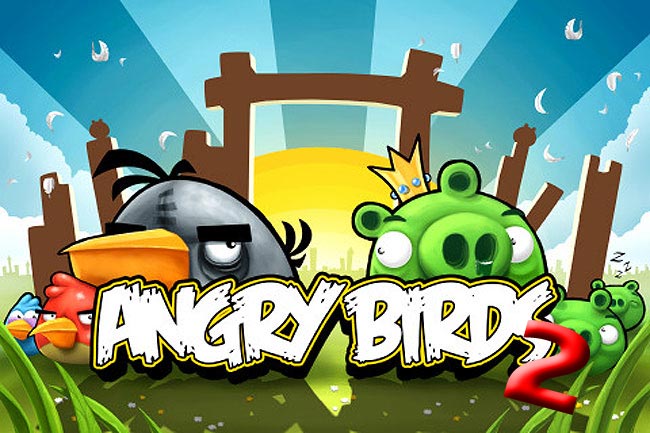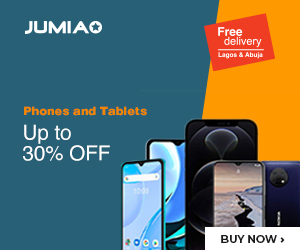 The next installment of the immensely popular Angry Birds franchise by Rovio is due on July 30th. And though technically it's the 16th variation of the game, the official name is Angry Birds 2.
Will Angry Birds 2 be successful?
Angry Birds 1 or the first game of this franchise was launched in 2009. It became ridiculously popular.
The game has very basic rules.There are some birds. These birds are "Angry" on the mean green Pigs. So these birds which have some special powers, hurl themselves on the pigs to destroy them (maybe kill them?!) along with destructible construction behind which the pigs take cover.
Angry Birds in total has spawned 11 follow-ups with themed levels. Online play and gameplay tweaks were also introduced in the follow-ups.
A Star Wars and Transformers based Angry Birds game was also launched.
Till date, the game has been downloaded over 3 billion times.
So it's very exciting to see what Angry Birds 2 is going to do.
"Back in December 2009, when we were just a small games studio, we released our 52nd game featuring colorful birds, green pigs, a slingshot and a super catchy theme tune. Fast forward to 2015 and Angry Birds has taken the world by storm,"
reads Rovio's statement.
"With 3 billion game downloads, millions of fans across the globe, multiple mashups and spin-offs, collaborations with A-list celebrities and much more, we're really proud that Angry Birds is the mother of all mobile game apps. And now we're proud to announce the mother of all sequels – Angry Birds 2!"
Rovio currently hasn't revealed much about the game but has assured more info on July 28, just 2 days prior to the game release.