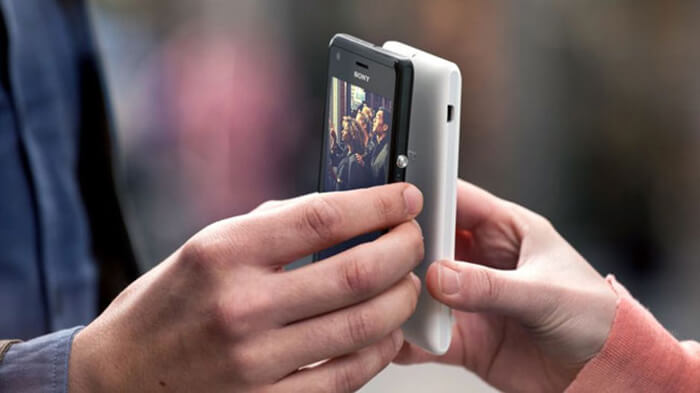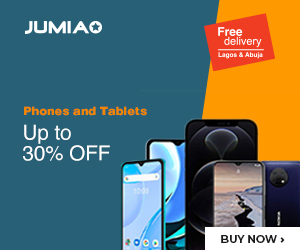 With all the current excitement around the possible release of the Android Q soon, many users might have missed something that was left out on this update. This is none other than the Android Beam – the feature that allowed users place their phones back to back and send files between each other.
Debuting on the Android Pie, this method of sharing files is yet to catch on as much.
One of the reasons behind that is due to Android users having found other alternatives to sharing files in the past, and they would be skeptical of new means of sending files. On the other hand, it can also be reasoned that Android Pie is yet to make it to a majority of devices, thus restricting the functionality of said feature.
That said, though, there are still some who saw the light in this approach and started using it. it is for these people that this takeaway will be most painful.
Looking on the brighter side, though, this could well mean that Google is planning on an even better model of file sharing than they had before. If we were to choose, we would love to see something very close to the AirDrop on iPhones.
This single feature allows Apple phones share files at amazing rates with the combination of Bluetooth and Wi-Fi technology. It is even bettered in the way you can use this feature to share files with nearby Mac units.
For now, it is a waiting game to see where Google is going with this.