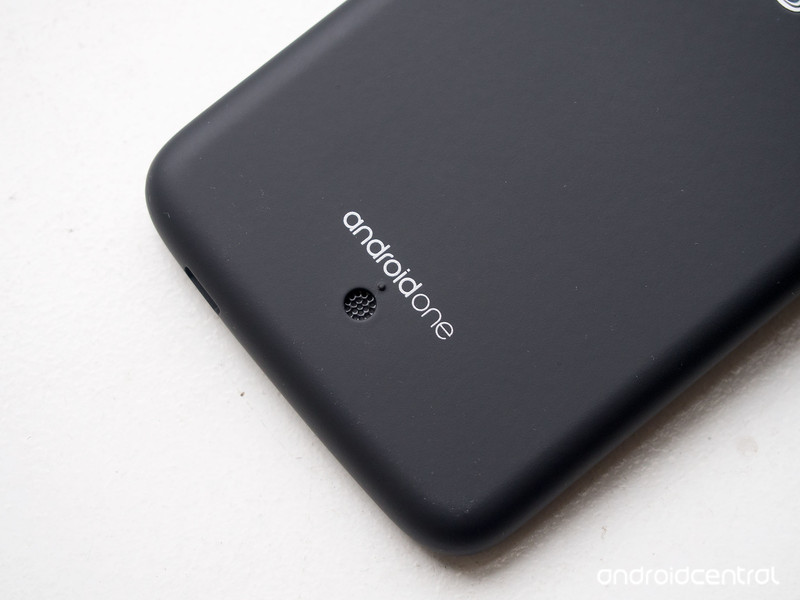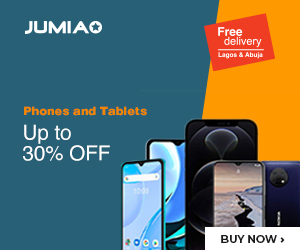 Anyone remember Google's Android One project? It initially released in India, Bangladesh, Nepal, Indonesia, the Philippines, Sri Lanka and other South Asian countries in 2014. Later it was released in Pakistan on July 2015.
Now we have received news from the Financial Times that Google will reboot the Android One project in India.
So what is the Android One project?
Android One is a project from Google that offers manufacturers a guideline for specific sets of hardware and software to be used to obtain the official status from Google.
The main intention of the Android One project is to shorten the time and cost required for building an affordable Smartphone.
This is why Android One Smartphones are very cheap and mainly targeted towards developing countries.
The original price point of the Android One phones during launch was set at $100 but now- during their initiative with the reboot- Google want the pricing to be as low as $30-$50.
The motivation behind this new price drop is very simple. If you search you can find many mobile phones below the $100 price-point and potential Android One buyers will usually opt for cheaper phones.
Now the thing with these cheap Android phones is that they are running an outdated version of the OS and have third-party App Stores instead of Google Play.
Now obviously Google's version of the Android experience is most beneficial for the company and this is what makes Android One so important.
Most of the lower-end market is dominated by phones from the Chinese market and Google's plans are to change this.
Along with the reboot, Google is starting an investment program with the purpose of getting smaller businesses online and have them create content specially curated towards the Indian market.
Another Project Google is dedicated with currently is to develop products suited for Indian Internet connections.
Many Indians have slow Internet connection. Google is trying to tackle that problem and they have done well so far with offline versions of YouTube and Maps.