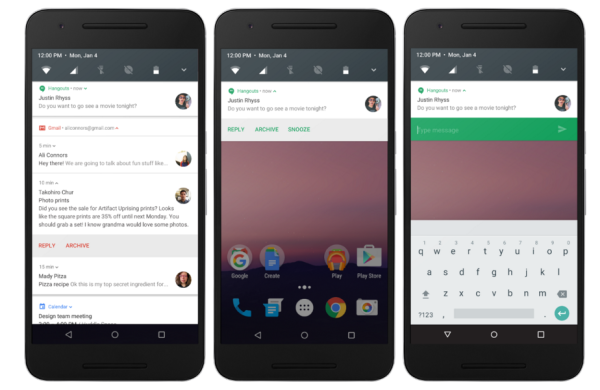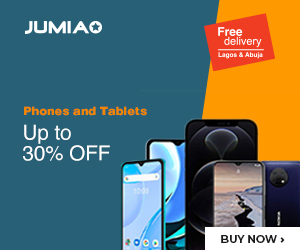 The Android N Developer Preview is now available. In a surprising move, Google released the developer version of the new Android edition before the speculated time.
Quite a few changes appear in this latest version of Android. The most apparent changes are the native Multi-Window support and enhanced Notification.
For developers, Google has introduced various fresh APIs inside the Android N code. Updates for Doze are one of the many features of the latest Android N.
The multi-Window support enables different apps to be displayed side by side using the split-screen feature.
This feature will allow enhanced productivity as the users have the freedom to open more than one apps alongside each other. The feature will be most interesting in the Android TVs. Google describes the feature for Android TV as:
"activities can also go into picture-in-picture mode on devices like TVs, and is a great feature for apps that play video; be sure to set 'android:supportsPictureInPicture' to true to take advantage of this."
Enhanced Notification implies that Android N is more focused on the avatars. Thus, a notification characterized by an image will allow the user to identify it readily.
Android N also introduces the new feature of Bundle Notifications, which resemble the ones in Android Wear. The bundled up messages and notifications allow readability and ease to the end-user.
Inline replies are another new feature of Android N thus allowing the users to respond quickly to the received messages.Unlike the popup window in Hangouts, the user will reply using the notification shade.
GoogleDoze for Android N has been updated to prevent the  apps from accessing CPU even when the smartphone is in the pocket or rests on the desk. This feature is meant to enhance the battery life of your device.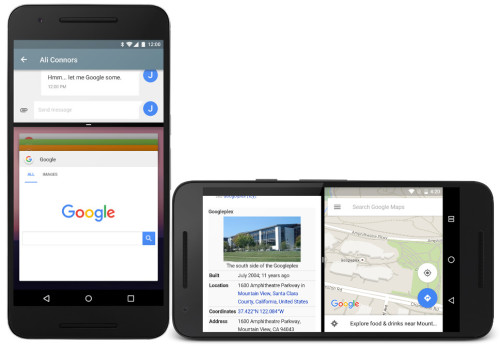 Quick Settings tiles have also been updated for Android N thus ensuring more space. This will make the customization process easier. However, Google does not recommend using this feature for app launch.
"Quick Settings tiles are reserved for controls or actions that are either urgently required or frequently used, and should not be used as shortcuts to launching an app."
Data Saver is the ultimate tool for the users of android devices, especially those who use the limited data plans. Android N will allow the users to employ this tool to optimize data usage by limiting the number of apps using mobile data when they are running out of the available mobile data.
Other interesting new features in Android N include Android TV recording, number blocking, call screening and direct boot options.
Android N promises to provide a wholesome experience to the Android users while providing the developers new options to enhance and improvise their apps.