Google has released the third developer preview for Android N. The search engine giant also revealed some of the latest features of the upcoming version of the Android OS during the  I/O conference 2016. The release of Android N was announced as Google's keynote at the conference.
The company released the developer preview 1 for Android N two months ago. The unexpected launch of the developer's version of Android N was immediately followed by new updates released a few weeks ago.
Android N developer preview 3 is currently available for Nexus 6, Nexus 5X and Huawei Nexus 6P and some other compatible devices such as Sony Xperia Z3.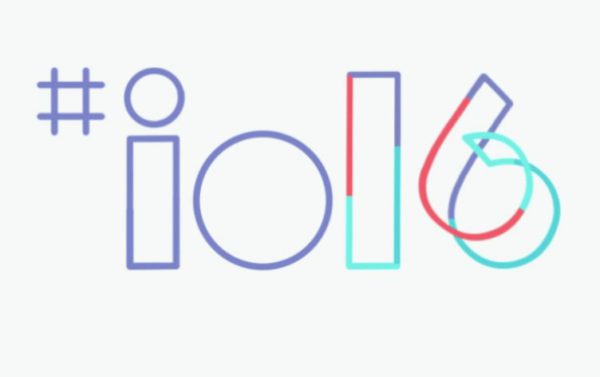 Google announced that this latest edition of the mobile operating system is the most secure version so far. The developer preview 3 is quite close to being transformed into the first official beta version.
As per Engadget report, the handsets running Android N developer preview 3 could automatically download the image file in the background. In addition, the new developer preview will also install the update once the device is rebooted by the user.
For small updates, the OS will alert the user to an upcoming update. The users will be informed about the major updates under the suggestions category in the settings option. This will give more control to the users, allowing them to start update installation instantly or delay install until later.
VR mode is another new addition to the developer preview 3. VR mode allows the developers to enhance the quality of VR experiences of their applications. However, the VR mode is only accessible for Nexus P.
Android N Stands for?
Additional updates include improved performance for effects as well as graphics and smaller battery. 72 latest emojis are also included in the package.
The company has yet not decided on the final name for Android N and has sought help from the public to name the latest version of the Android OS.