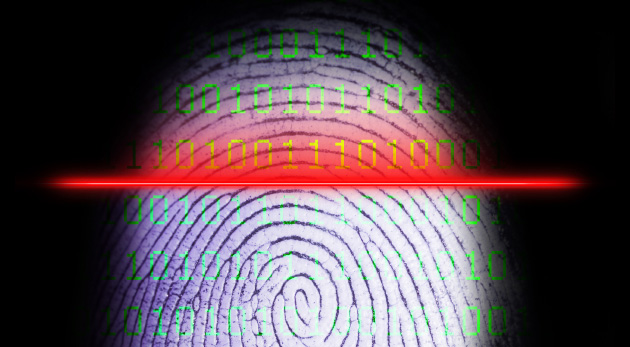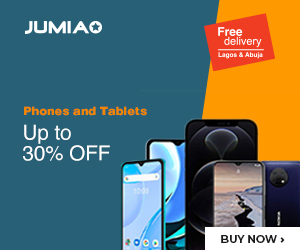 Google could be adding native support for fingerprint authentication in the next version of its Android mobile OS (the Android M), a report by Buzzfeed claims. According to the report, the feature will be revealed this week at the Google I/O developer conference in San Fransisco also believed to be the venue for the official unveiling of the next version of Android.
Buzzfeed was quick to add that Google was yet to confirm this, so this is all just still in the realms of speculation.
If confirmed fingerprint authentication will enable users of Android devices to unlock their devices, login to sites and apps, as well as authenticate payments.
Although a couple of Android devices like the Galaxy S6 Edge supports fingerprint authentication, the support and functionality is limited and only a few developers get involved.
But with native support Google will probably provide an API or another democratic way for more developers get involved, which will make fingerprint authentication more mainstream than niche.
Although not yet confirmed fingerprint authentication will be pretty cool on Android.