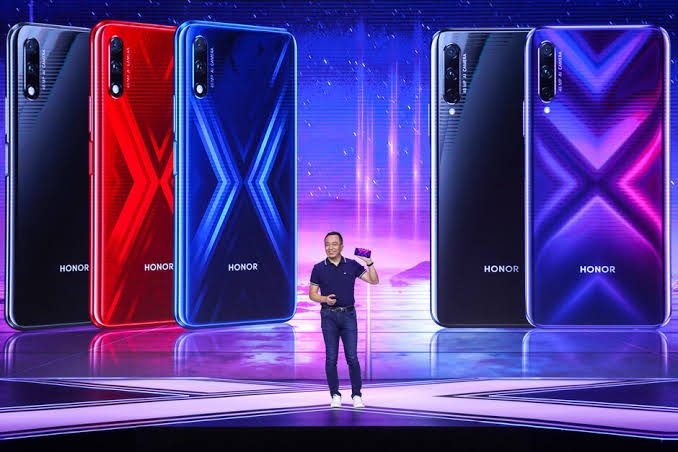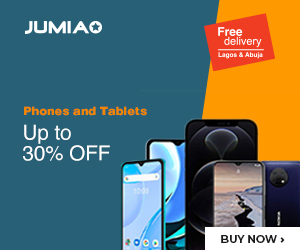 If you are using either of the Honor 9X or Honor 9X Pro units, best believe that you are in for a great soon. We don't know how soon, but seeing as Huawei has started getting beta testers for the Android 10 software on both units, it should be on the way.
According to the official update, Honor would like to get 500 testers of the log version and upon to 1500 testers on the non-log version of this device. If users who are interested in signing up need to act between now and December 15, seeing as that is when the recruitment process ends.
Knowing Huawei, this Android flavor will be built on the standard EMUI platform to come as EMUI 10. Besides the common features of the Android 10 itself, we believe that they would also bring extra stuff on board.