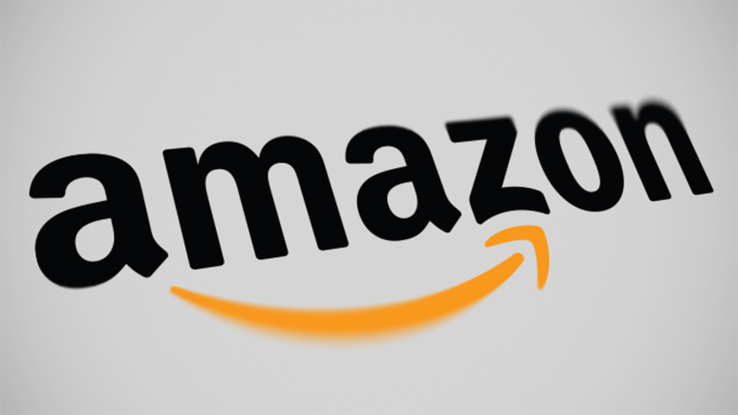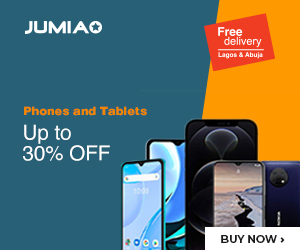 It has been about two years since Amazon had started selling Kindle eBooks in Mexico. Now Amazon has opened a Spanish language online store for all the physical products that are available in the country.
Why Amazon, delayed their visit?
The growth of online shopping has been quite slow in Mexico due to its unreliable postal service and almost non-availability of credit.
And given that Amazon for most parts has been mainly busy battling it out in distant markets like India, Japan, Germany, France and China that it's quite it is interesting it is taking this long for Amazon to serve a neighboring country.
Amazon is fully aware of challenges in Mexico and has said that they have a solution. In Mexico, customers will be given the option of picking up their purchase from hundreds of location across the country.
It will also provide several payment methods and shortly, monthly payment plans will be initiated.
The URL to the store is amazon.com.mx. It currently has numerous categories and millions of products, which the highest volume of products offered by Amazon to any international market during launch.
"The expansion of Amazon.com.mx represents Amazon's biggest international launch ever,"
said Juan Carlos García, Amazon's Country Manager for Amazon Mexico.
"With convenient and secure payment options and fast delivery, our goal is to deliver a world-class shopping experience for customers in Mexico."
The website currently has categories like consumer electronics, video games, sports and outdoors, kitchen and home, health and personal care, music movies, TV series, and books.
All these will include a wide range of offers from Amazon and multitude of local businesses.
Mexico is also getting Amazon's Kindle e-reader which the company will launch, with the original starting at $95 (that in Mexican is MXN 1499). Amazons Kindle Paperwhite and Kindle voyage will also be introduced.
Orders on the website that are above $38 (MXN 599) and fulfilled by Amazon will be given benefits of free shipping.