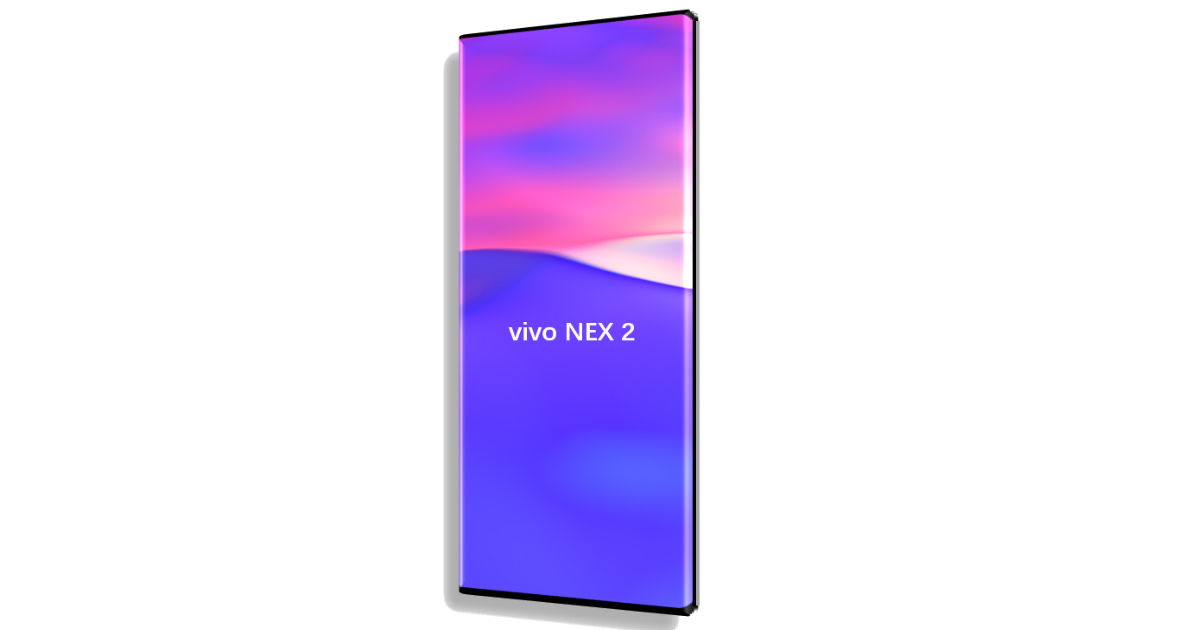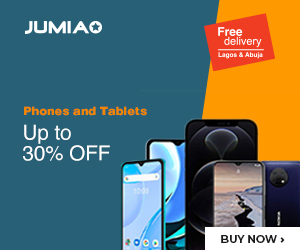 Smartphone technology is reaching new heights, and Vivo is making sure the industry keeps stretching the limits. If the upcoming NEX 3 is what we have been looking forward to, it would mean the first time we get an entirely fullscreen unit with no notches or cut-outs of any kind.
At least, that is what the new leak we have on this unit suggests.
A tweet from Ice Universe confirms that the phone will be dubbed NEX 3 instead of NEX 2, and that makes sense if the line-up is followed. The tweet is also accompanied by an image which shows one of the boldest curvatures we have ever seen on any phone, and absolutely no room for cut-outs of any kind.
With the rate at which this phone has been leaked over the past couple of days, it could almost be said that it would launch soon. For now, it is best to keep our fingers crossed and see what happens.