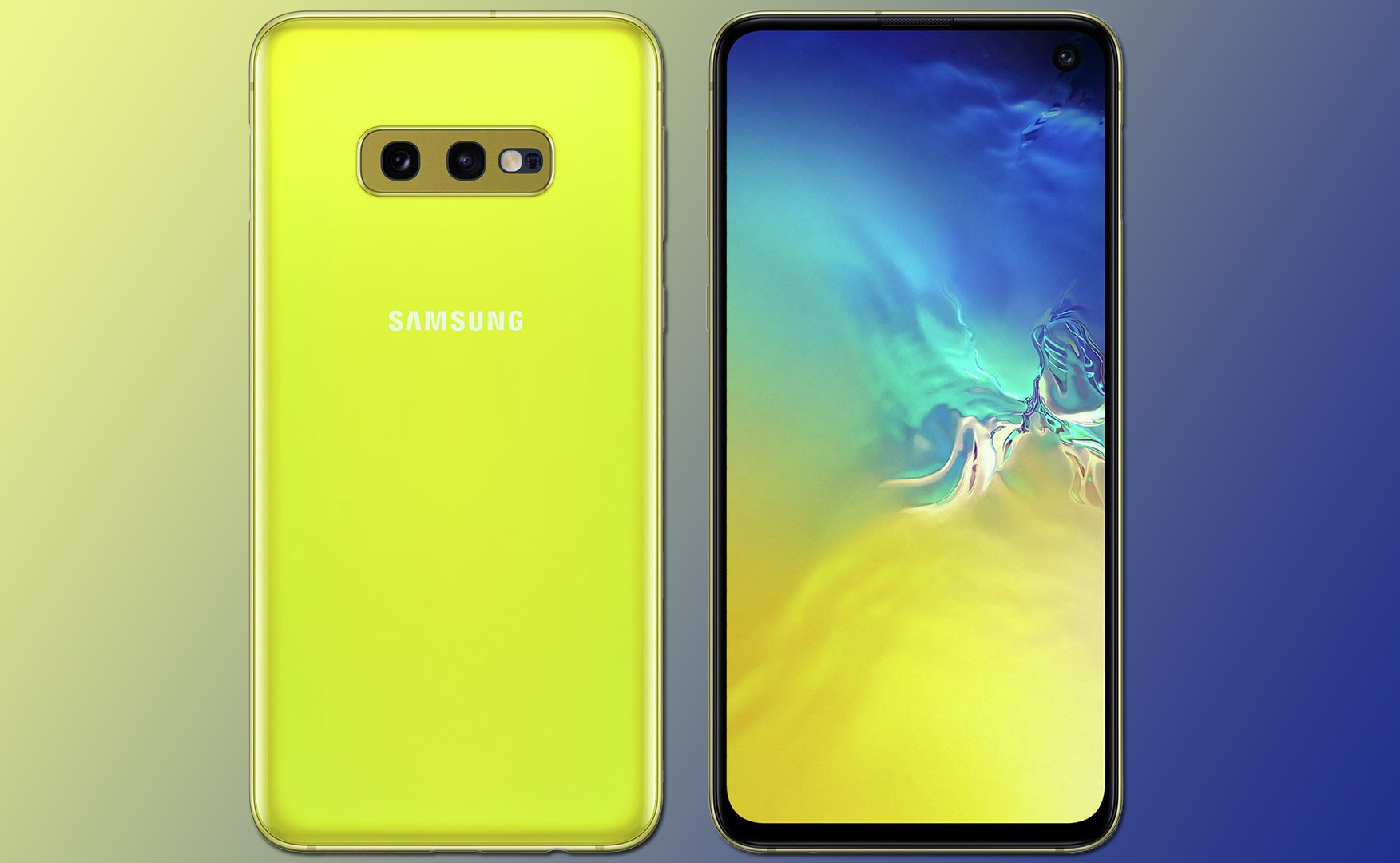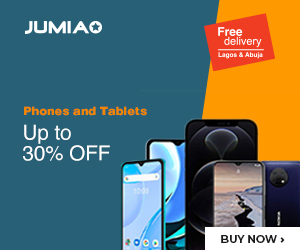 Not quite long ago, we started getting the news that Samsung could be working on a new unit, and this would join the already present devices in the Galaxy S10 family. It was also supposed to be dubbed the Galaxy S10 Lite, but that does not mean it would have lesser specs that the Galaxy S10e.
If recent sightings on GeekBench is anything to go by, that might just be true.
For one, this device will launch with the same Qualcomm SD 855 chipset that is on the Galaxy S10, Galaxy S10 Plus and Galaxy S10 5G in the US. This instantly puts it above the Galaxy S10e in every way.
Furthermore, we will also get Android 10 on the unit out of the box, which informs that Samsung might wait till the current Galaxy S10s and Galaxy Note 10 devices get their Android 10 push before releasing this unit.
At this point, it is almost sure that this device will launch as a Galaxy S11 Lite instead. That would make more sense since this coming device could just use the coming generation chipsets, and this would be the least of the bunch.
For now, it is a waiting game – but one that we will love to see how it plays out in the end.