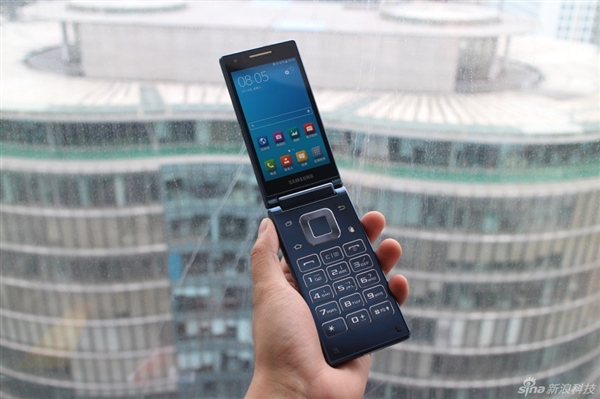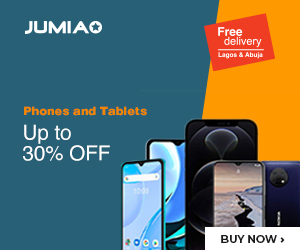 Samsung's upcoming flagship, Galaxy Golden 3 (model number SM-W2016) has been certified by the Chinese Regulatory authority, TENNA.
This cell phone is the next generation of the Samsung's flip phones and previously, it had been spotted in the GFXBench results, almost 2 months ago. Galaxy J3 has also been awarded the TENNA certifications last week.
GFXBench and TENNA, both have released the specs but there is a little contradiction regarding the screen size as TENNA listings suggest Golden 3 to feature a 3.9 inches display but GFXBench website presents this model with 4.6 inches display. Unfortunately, there is no official word yet from the manufacturer itself.
Talking about other specs, the Galaxy Golden 3 weighs just 204 grams and is 15.1mm thick. The original Golden 3 cell phone, released in November 2013, weighed 179 grams and measured 15.8mm in thickness.
TENNA listings reveal a 3.9-inches screen with 768 x 1280 pixel resolution. The processing unit comprises of an octa-core 2.1GHz CPU which is paired with a 3GB RAM and 64GB on-board memory that is not expandable.
The rear of the device is equipped with a 16 megapixels snap-shooter that provides high quality and mind-blowing resolution images. While the front possesses a 5 megapixels cam that is designed for selfie lovers and video calling.
The cellphone will run Android Lollipop 5.1.1 that will be installed on the device by default. It is expected that Golden 3 will appear in the markets by the end of this year but the device model number shows it to be arriving next year.
TENAA has not posted the images of the device except for revealing its listings but the leaked pictures almost two months ago reveal much of the specs of the handset. There is no official statement from Samsung yet regarding the specs, price or release date.
Arrival of Golden 3 will be the revival of the Samsung's flip phones era.