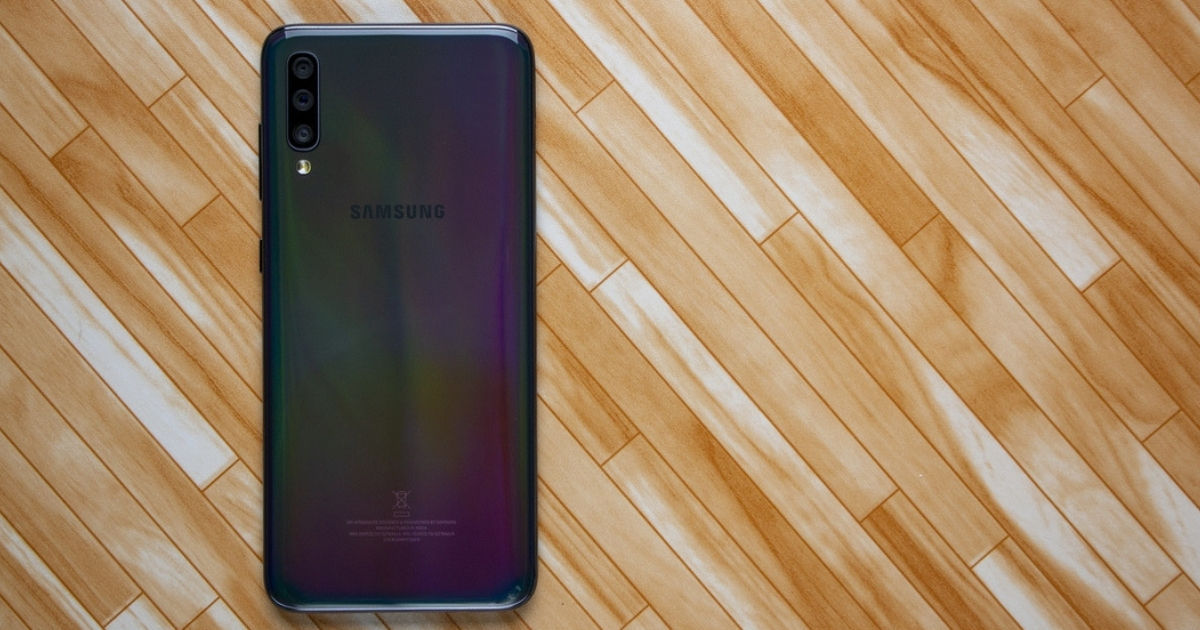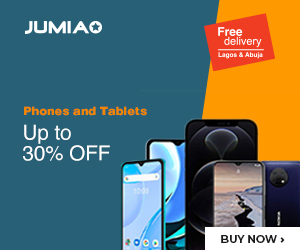 The rate at which Samsung is releasing devices in the Galaxy A line-up these days is scary, and we have not seen the last of it yet. It has been rumoured that the South Korean OEM is planning an upgrade to the Galaxy A70, and reports from GeekBench seems to be supporting that claim.
To be dubbed Galaxy A70s, it is sure that this one will have the same build technology but feature better technology than the former unit. The main difference is supposed to be in the camera section where the upcoming device could use as much as a 64MP sensor instead of the 32MP unit on the existing unit.
Looking at a new Samsung unit we have on GeekBench right now, we see that it runs Android 9 Pie out of the box and comes with Snapdragon 675 out of the box while also packing as much as 6GB of RAM.
It should be noted that the model number of this new unit is close to what we have on the Galaxy A70 – and the innards are the same here.
If all goes according to plan, we should have the Galaxy A70s by the end of this month, or sometimes in the early days of September.