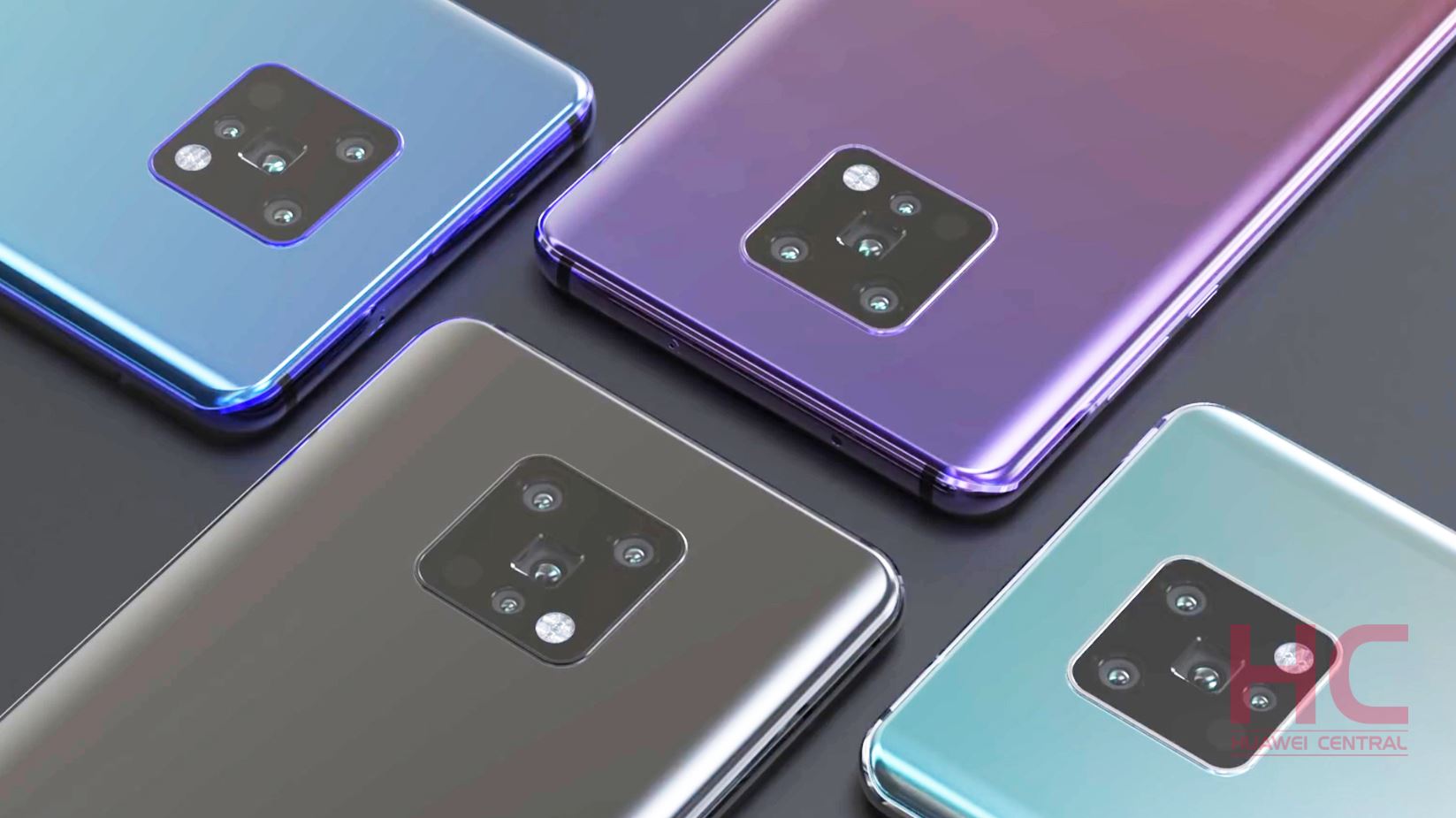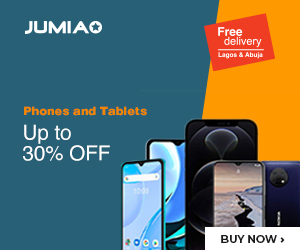 Huawei might not be having the time of its life in the Android market right now, but it seems that is not stopping the company from moving forward with the manufacture of what is supposed to be their new flagship.
Following the Mate 20 Pro, it is just natural that this be dubbed the Mate 30 Pro. If the images we are getting is the real deal, there is not much else to look forward to.
If you have been following up with Apple news about their upcoming iPhone devices, the design of the cameras on the Mate 30 Pro will ring a bell.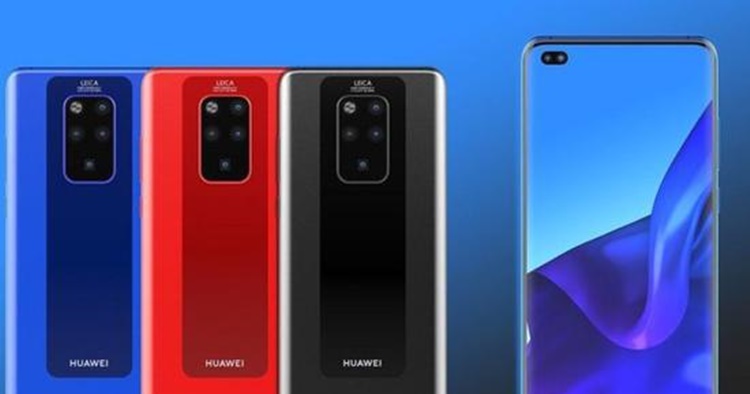 Although it follows the same pattern as what is on the Mate 20 Pro, this edition comes with four cameras out of the box. They are arranged and spaced out in almost the same way Apple might be looking to arrange their cameras. The only difference is that Apple prefers the top left corner while this Huawei unit could use the top middle section instead.
The renders also show off the front of the phone which comes with some of the thinnest bezels we have on the market right now. It takes a page from the books of the Samsung Galaxy S10 Plus, featuring a hole punch in the screen. From the renders though, this hole punch will be on the top left rather than right.
For now, it is better to take this news with a pinch of salt.
Since the last flagship launched in October 2018, we could be looking at the same timeframe for this new unit – giving us more than enough time to find out more on the unit before launch.
If the current issue between Huawei and the US isn't resolved soon too, we might see the launch of the Huawei in-house OS on this unit.