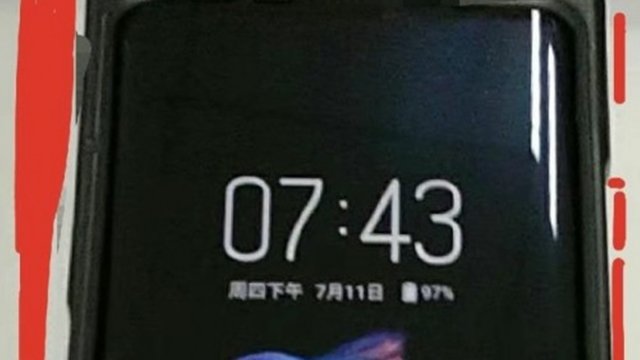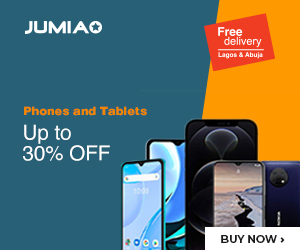 ZTE is planning a Nubia device launch on the 8th of August, but we haven't seen much of this device in the news at all. We do know that it will go by the name Nubia Z20, but we don't know too much about it from there.
Thankfully, an alleged image of the device shows us something to look forward to.
The image is not exactly of the best quality, but it does reveal that the phone comes with no notch on the front. This is impressive enough, meaning we get the fullscreen experience here.
Also noticeable is that the phone sports a curved screen display, reminding us of some of the flagships from Samsung in recent years.
Since the bezels are that tiny, it remains to reason where the selfie camera will be at. It could either take the form of an elevating mechanism or go with a secondary display on the rear – which makes use of the rear cams for selfies too.
Either way, we wait to see what ZTE has in store for us.