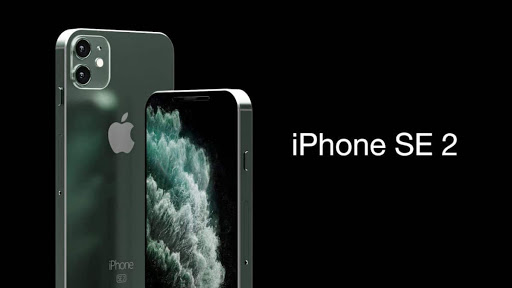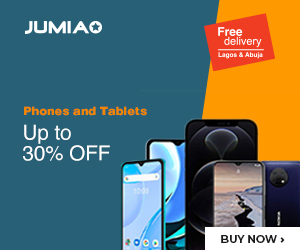 After the success of the original iPhone SE, we have been expecting the successor to this device. From all indications, this seems to be the year when we get the iPhone 9/ iPhone SE 2, but news is now pointing to the fact that we could also have an iPhone SE 2 Plus.
This is not the first time we will hear such a name, but it is shaping up to look like the truth this time around. If what Ming-Chi Kuo is saying is right, though, that will be the unit with an all-screen design like what we have on the iPhone X through iPhone 11 models – and it will also have a special kind of fingerprint sensor to it.
Note that Apple has decided to ditch the Touch ID in favor of FaceID on its all-screen devices, but this could be the one to marry both biometric features. Ming has also sometimes stated that the Touch ID will be housed in the power button of the phone which is something that we have seen on some Android units before.
According to new reports, though, Apple is working on a redesigned location for the Touch ID. We don't know what to make of this yet: whether the touch sensor will not be in the power button anymore, or it will be placed in a strategic way.
We should be getting the device soon anyways, if the leaks are right, so we might just hold on for more leaks before then.