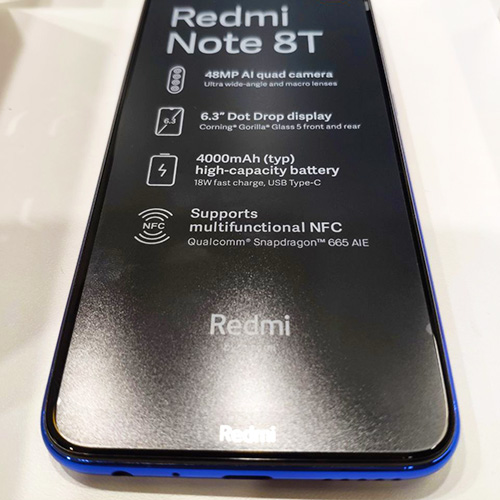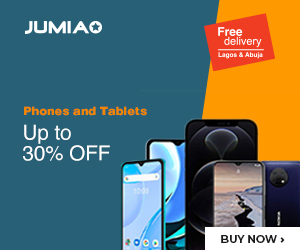 One thing that users of the Redmi Note 8 have always loved is the fact that their midrange packs quite the heat when it comes to specs. However, the phone is lacking in an NFC capability which is something that a lot of users are looking forward to these days.
Xiaomi went back to the drawing board to fix that, and we heard they will make this fix with the Xiaomi Redmi Note 8T. Well, it seems this unofficial unit will be launched soon as we have what is to be the image of the said unit now.
This phone does have many of its specs like that of the basic Redmi Note 8. Starting with a 6.53-inch screen, the phone uses a Qualcomm Snapdragon 665 chipset under the hood and is powered by a 4000mAh battery. On the back, we have a total of four cameras led by a main 48MP snapper, but the depth sensor is not mentioned for this unit.
For now, it is not sure when this device will go official. Looking at the charger pins in the box, it is also sure that the phone is headed to EU regions asides the sure Asian markets. Thus, it is a waiting game to see what else is special on this one besides NFC