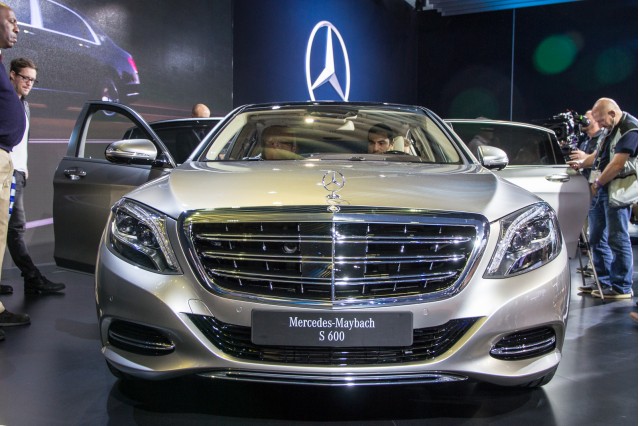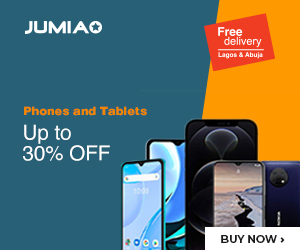 The Mercedes Maybach S-Class is a new invention that redefines everything about luxury. Sometime ago, Mercedes discontinued the production of the Maybach series with the hope of redefining the car to be up to the standard set in the automobile industry.
The production of the Mercedes Maybach is well calculated and well planned by the top rated automaker.
The new car has luxury raised to the highest level and these makes it possible for Mercedes to break newer grounds again. These new car is sure to attract existing and new customers.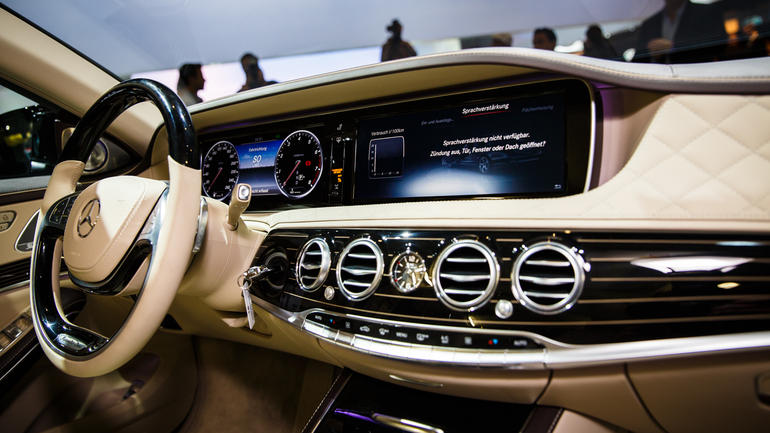 The Mercedes Maybach is 5453mm long and its wheel base is 3365mm, making it 20 cm larger than the S-Class Saloon car in dimensions.
Rear sitting passengers will also enjoy a larger space size and other standard equipment that include voice amplifications and executive seats. The Mercedes-Maybach S-Class is also the world's quietest car.
This car combines stylish and effortless superiority with trend setting exclusivity. This model has also retained sleek, domed-shaped rooflines from the other cars in the S-Class, but some outstanding exterior features have been adapted to the Maybach.
When compared to the other S-Class cars, the Maybach is 207mm longer, thus increasing the level of comfort being derived.
The front centre arm rest is coated with Nappa leather upholstery which is produced with Maybach crests. Another cool feature in the car dashboard is the analogue clock that comes with an IWC design.
All numbers and indicators are milled and applied with fine metal and the analogue clock comes with amazing design underlining it.
The all new Mercedes-Maybach S-Class has a remarkable V8 Bi-turbo engine that comes with an output of 335kw (455 hp), a maximum torque of 700 Nm is available from 1800rpm, 207g/km CC02 emissions, and its acceleration is simply remarkable with a speed of 250 km/h.