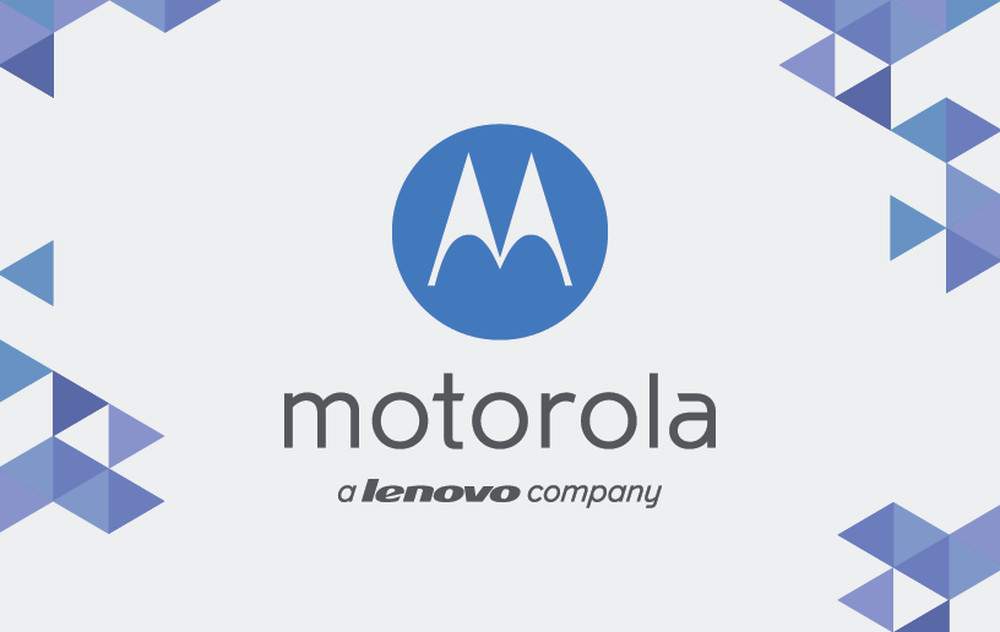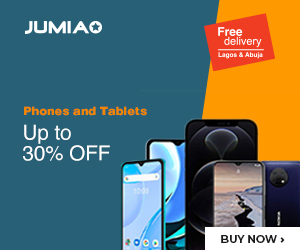 With its Atrix 4G handset, Motorola was one of the first companies to introduce the Fingerprint Scanner feature in its flagship smartphone. However, the US-based multinational company did not jump on the bandwagon in 2015 when the Fingerprint sensor feature took the smartphone world by storm.
Last year, every smartphone manufacturing company incorporated the biometric handset unlocking feature in its premium devices. Fingerprint scanner was an essential feature of every smartphone price $100 or above. It is being predicted that the "Slide to Unlock" or "Draw Pattern to Unlock" messages will soon disappear from smartphone screens.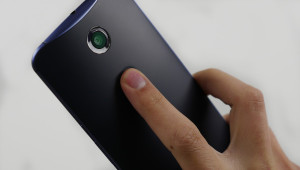 The Senior Vice President of Lenovo, who is also the President of Lenovo China and Asia Pacific, Chen Xudong has recently revealed that things are about to change for Motorola in 2016.  SVP Lenovo acknowledged that all Moto devices to be released in 2016 will flaunt fingerprint scanners.
The news has been warmly received in both Motorola and Lenovo enthusiast circles. This Lenovo strategy is totally opposite to the approach which had been adopted by Motorola.
Lenovo executive had a few more surprises to reveal as he went on to share details of the Moto portfolio for 2016. Cheng announced that all future Moto devices will feature a screen of at least 5 inches. This revelation has finally put an end to the Moto E rumors in smartphone circle.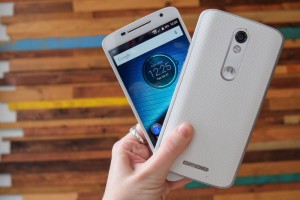 These latest revelations by Xuding direct that in future, Lenovo intends to rebrand the Moto label. The next Moto devices will thus be expensive and exclusive high-end products. Whereas, wallet-friendly handsets will bear the Lenovo's Vibe signature.
Between two of them, users will witness around 15 new devices in 2016.
As a final note, Chen Xudong emphasized that services of Google will surely resume in China before the end of 2016. If it happens then Play Store might stand a chance to compete with hundreds of insular Android-serving app stores in China.
This would also imply that in future Chinese will get to benefit from Google features like Maps and Gmail as well.