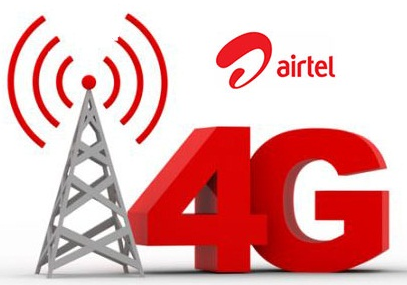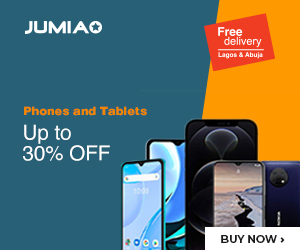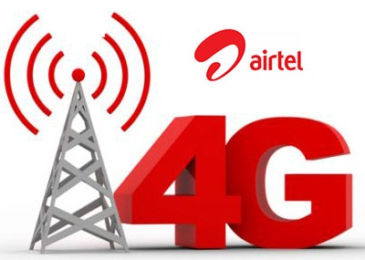 Airtel had launched its 4G network in Ibadan from February 2018 and ever since, users of the network elsewhere have been asking for access too. It looks like Airtel has started rolling out the same connectivity options to other regions with Lagos being the latest recipient.
According to a number of Lagos residents, 4G network is now enabled on their mobile phones. They stated that they were able to make use of this after a SIM swap to the 4G-compatible modules though. We are yet to confirm this for ourselves but it does seem that Airtel has started to sell its 4G SIMs in Lagos.
If you are in Lagos and you can confirm the availability of such SIMs in your locale or have been able to get on the Airtel 4G bandwagon too, do let us know in the comments section.