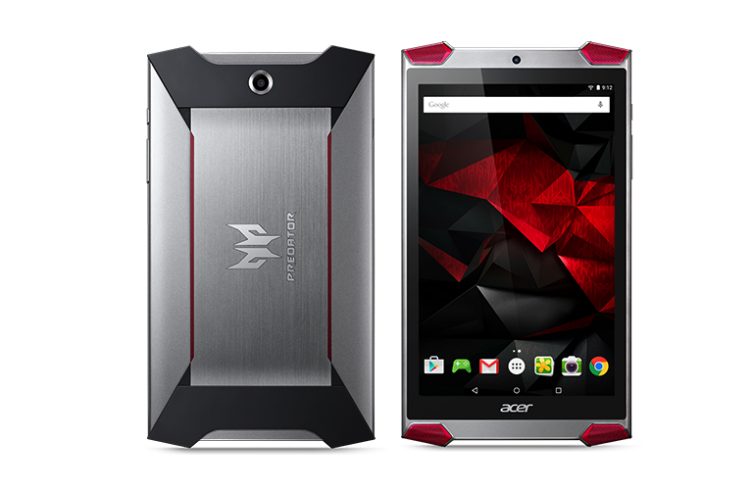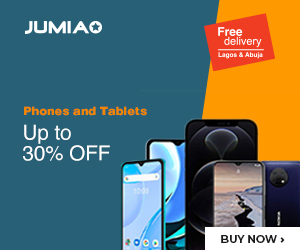 Acer's first gaming tablet, the Acer Predator 8, has been made available for sale at $299 (about 60,000 Naira).
Earlier reports had said the tablet would launch exclusively on November 6 and it remains unknown why its release date was delayed until November 13. Reports also said some units of the device will be dispatched on November 17.
The Predator 8 is now available for preorder on  TigerDirect, Newegg and the Acer store.
Showcased at the IFA event in Berlin last September, the Acer Predator 8 is expected to offer much value to its users as it is expected to run games and graphical applications without a hitch.
It is also believed that the Taiwanese company intends to break into the mobile gaming market with the tablet.
Acer Predator 8 boasts of an 8.0 inch HD screen with 1920 x 1200 pixel resolution. It has a sci-fi inspired body design with its beveled edges- which is optimized for nice grips during hardcore gaming periods.
The device is powered by 1.6- 2.4 GHz quad-core Intel Atom x7-Z8700 processor, supported with 2 GB RAM. The processor Acer Predator 8 packs is considered incredibly powerful for a tablet.
It is also bundled with capable Gen. 8-LP Intel HD Graphics that will surely give other gaming tablets, especially the NVidia Shield, a run for its money.
The gaming tablet has 32 GB or 64 GB of internal memory which can be expanded via a microSD slot. It sports a 5 megapixels Full HD rear camera and a 2 megapixels front camera which gamers can use for video calls.
The released variant of the Acer Predator 8 supports WiFi only and is backed by a 4,550 mAh battery that can last up to 8.5 hours.
The tablet comes with Android's Lollipop Operating System, has TacSense technology to enhance tactile feedback and sports four-way surround sound speakers which Acer refers to as "Predator Quadio".
Acer Predator 8 also has a proprietary app called the Predator MediaMaster which allows one to set up the audio and video settings in various game modes which include standard, album, movie, or game use.