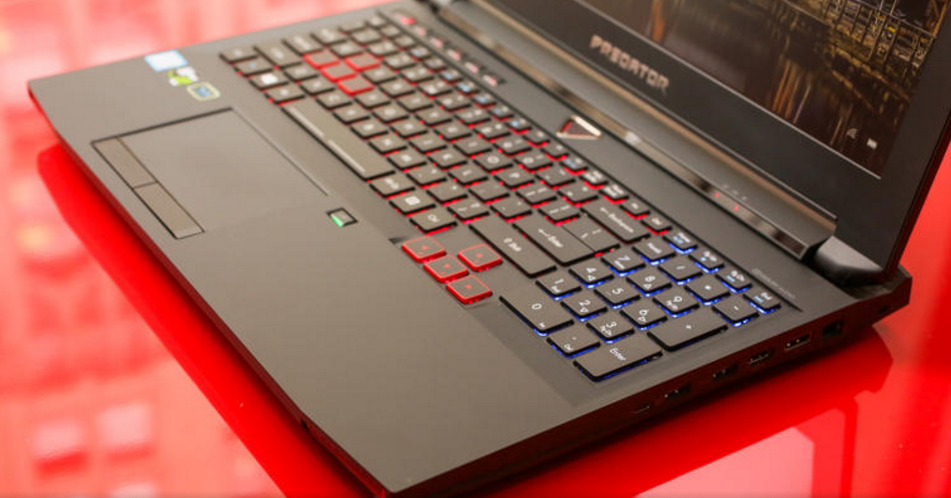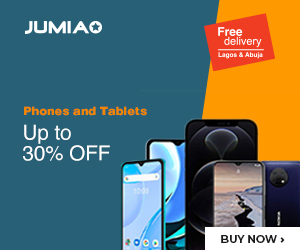 Taiwanese electronics firm, Acer, has launched two new Predator-branded gaming hardware notebooks in India. They are the Acer Predator 15 and Acer Predator 17 laptops.
The Predator 15 (pictured below) sports a 15.6 4K display while the Predator 17 has a 17.3-inch full high-definition (FHD) display.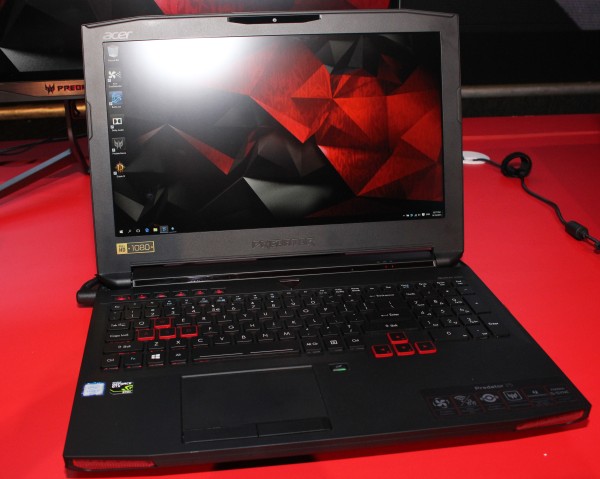 Both notebooks run on 6th Generation Intel Core i7 processors with high-performance Nvidia GeForce GTX 980M for graphics rendering.
Acer Predator 15 and 17 also sport 128GB PCIe Solid State Drives (SSDs) with optional second 1TB 2.5-inch HDDs at 5400 RPM and audio capabilities to deliver ultimate gaming experience.
Heating, which is a major problem for gaming laptops was addressed in the laptops with an advanced cooling system- they both feature a triple fan design that's meant to keep them cool and protects them from dust.
They also support a Cooler Master fan module that can be inserted to notebook's optical drive bay. Acer says this fan module will stay exclusive to its products.
The Acer notebooks feature Killer DoubleShot Pro technology that allows users to utilise Ethernet and Wi-Fi connections together for high-speed online gaming experience.
Acer also fitted SoundPound technology in the laptops with four speakers and two woofers in Predator 17 and two speakers and one woofer in Predator 15.
The Acer Predator 15 and Predator 17 (pictured below) run Windows 10 Home out of the box and are available starting from Rs. 1,79,000 (that's about 540,000 naira). They come with gaming mouse and headphones.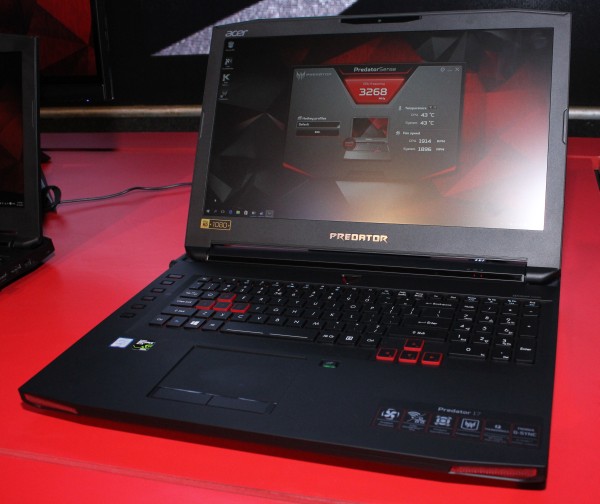 The Acer Predator series notebooks also come with USB Type-C port for charging and up to 4 USB3.0 ports. In addition to this, they feature backlit keyboard with four different lighting zones.
Chandrahas Panigrahi, Senior Director at Consumer Business, Acer India said the notebooks will provide the best gaming experience to prospective users.
"With Predator series notebooks, Acer is reinventing productivity with the help of technology. Our aim is to deliver cutting edge mobile gaming experience," he said.