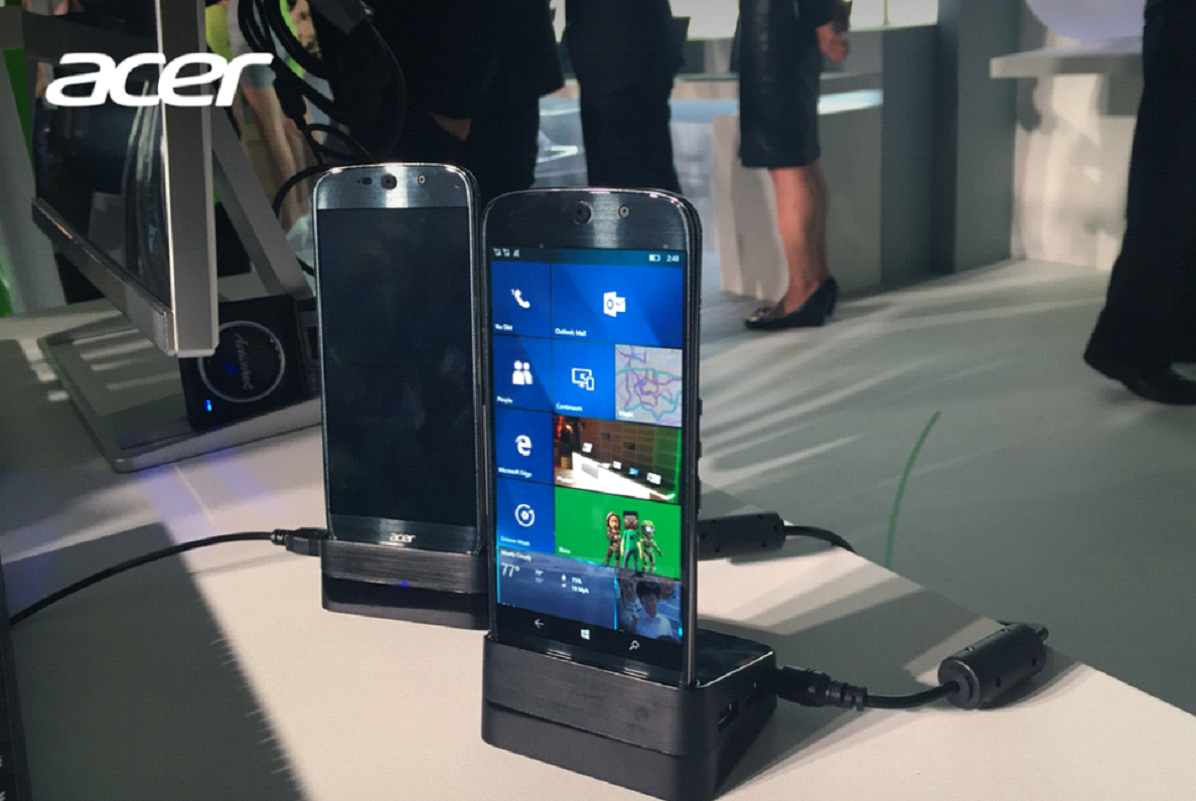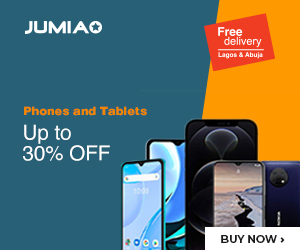 Acer has announced two new Windows 10 devices in an event in Taipei and has also revealed some of the details regarding its Jade Primo smartphone.
The company has announced that Jade Primo will arrive with a full keyboard and mouse. The concept of this phone was presented at IFA 2015 event in September 2015 and the idea was received enthusiastically by tech lovers; a hype had been created ever since.
Now, the company has given a clue regarding the launch of their next smartphone flagship that will be continuum docked.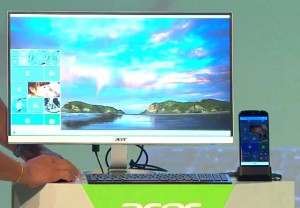 Acer has stated that the company is aiming to reveal a new smartphone as soon as Microsoft releases its Windows 10 smartphone devices in the market, which is being expected around December this year. Jade Primo will be a classic choice for the Windows phone lovers.
Acer has tried to compete the Microsoft's Lumia 950 smartphone and both flagships resemble in specs. Jade Primo smartphone will feature a 5.5 inches HD Super AMOLED display. The processing unit is fed by a Snapdragon 808, coupled with 3GB RAM.
The front camera is a high quality 21 megapixels rated lens that is a perfect choice for photography lovers, while the 8 megapixels front cam is, with a wider angle, a pie for selfie lovers. This phone has a USB-C type port, same as featured in Lumia phones.
Acer has shared its views that your cell phone or device that normally fits your pocket, should be docked with some kind of PC or bigger display. Acer will also provide keyboard and mouse with the smartphone. Acer aims to turn your pocket phone into Pocket Fit Tablet. Thus titled The Pocket PC!
Jade Primo will probably hang a cheaper price tag as compared to Lumia smartphones. Acer's smartphones are not that popular so it will probably not boost soon.
Jade Primo is being predicted to be a competitive entertainment as compared to the Lumia phones and to grab more audience due to its minimized price.