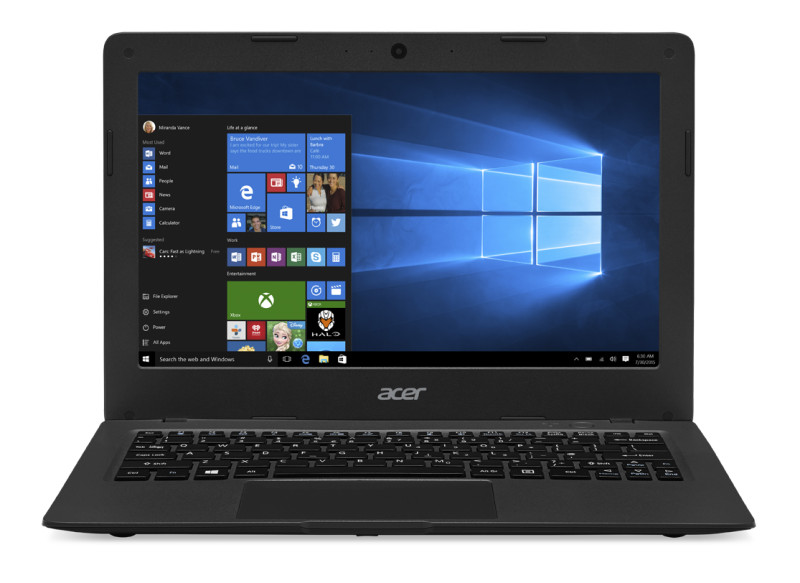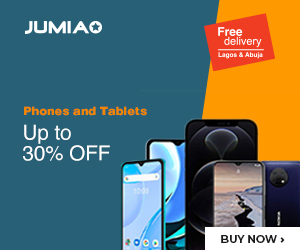 Microsoft in their Worldwide Partner Conference revealed that they will be launching a new Windows laptop with OEM partner ASUS. The new budget 11-inch and 14-inch Windows 10 laptops called Cloudbook starts at a price of $169.
So what does the Acer Aspire One Cloudbook has to Offer?
What's special about the Cloudbook can very easily be assessed from the words of Microsoft's chief operating officer Kevin Turner.
Turner said the Acer Aspire Cloudbook will be a budget-friendly notebook and come with a more feature packed OS, Windows 10, which will make it more versatile than Google's Chromebook.
Not only Chromebooks, Acer's new cadet can prove quite a competition for companies like HP. HP's Stream 11 and Stream 13 are two very budget friendly devices, but the Acer Aspire One Cloudbook 11 and 14 are $30 cheaper.
Of course at such a cheap price point, Acer is providing you with modest specs:
The Acer Aspire One Cloudbook will come with 2gigs of RAM and a Celeron processor clocked at 1.6 GHz.
It also has a full-sized keyboard along with a supports for USB, HDMI and an SD card slot. The internal storage of the device is limited to 16Gigs, but in higher version there will be options for a 32GB and a 64GB variant.
Battery life is decent with a backup of 6-7 hours on paper.
And for the sake of trend, it will come with a webcam, but it will a mere 480p camera. Admittedly this will not be ideal for your Skype calling but it doesn't hurt to have one, right?
But, the device- as all current Microsoft devices- will be shipped with a 1-year subscription for Office 365 and 1TB of One drive storage.
Now clearly from the specs, it is clear that it is, by no means, in par with the latest flagship- but it is not meant to either.
The Acer Aspire One Cloudbook is more focused on portability and helping you take notes and making reports. Everything that you would want from a "NoteBook".
And Microsoft's added a bonus that allows you to get productive immediately without spending anything extra, thanks to MS Office 365.
Now if this budget minimalistic PC has managed to gain your attention, Acer will be shipping the 11-inch version later this August and the 14-inch version during the month of September.