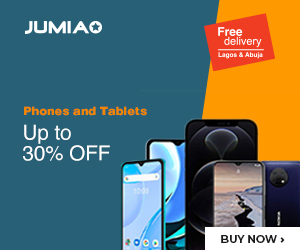 Apple is reportedly working on an iPhone featuring a 5.8-inches OLED screen. The latest smartphone from Apple  might be christened iPhone Pro. The handset would hit the marketplace in 2017 if current rumours are to be believed.
Since the rumor of iPhone Pro surfaced, tech analysts have been debating about the large size. Such a large size may make the device cumbersome for those who have for smaller hands.
Thus, it is being considered that the new iPhone would feature a screen that would wrap around the sides of the unit.
This theory has been put forward by  Ray Soneira from DisplayMate. The assumed use of  the folded edge side screen would remove the side bezel on the handset.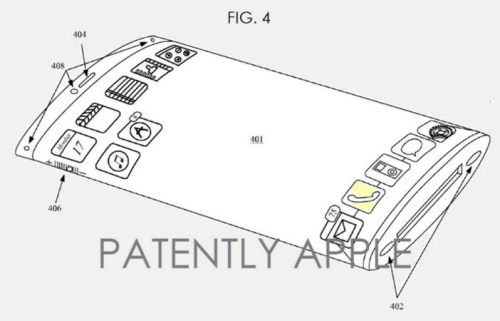 The side screens would feature virtual buttons that would allow the users iPhone Pro to switch on or off the specified controls.
In this regards, Apple won a patent from the USPTO in September 2015.  The patent had been filed by the company in 2013.
The patent describes a curved screen giving the illusion of images surfacing from a continuous loop. The technology fans speculate that Apple could design an iPhone in a cylindrical shape.
The other suggestions hint at an all-glass iPhone employing 3D Touch and forgoing the use of physical buttons.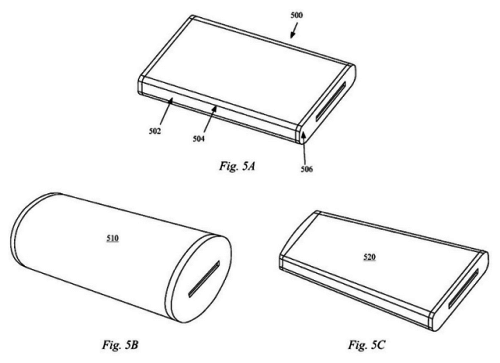 Ray Soneria stated that:
"Because of their very flexible power management capabilities, OLEDs are not only more power efficient than LCDs for most image content, but they now deliver much higher peak Brightness than LCDs because of this. However, for mostly all white screen content LCDs are likely to remain brighter and more power efficient for a while. OLED displays can also be manufactured on flexible substrates, which allows the screens to be curved and rounded like on Samsung's Galaxy Edge and Galaxy Round displays. Right now the curved flexible OLED displays are protected under rigid glass, but in the near future OLED products will be foldable and flexible."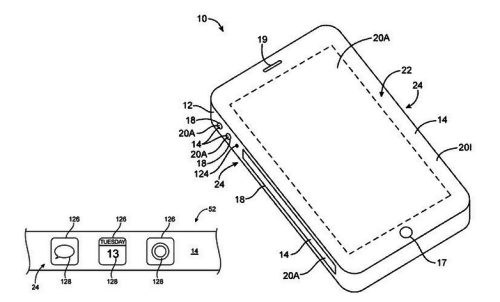 Another patent by Apple, filed back in 2011, described the use of square sides flaunting virtual buttons, app icons etc. This version of the iPhone included side bezels.