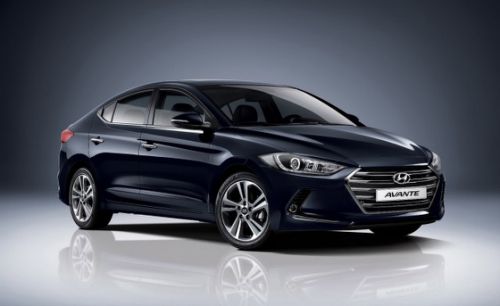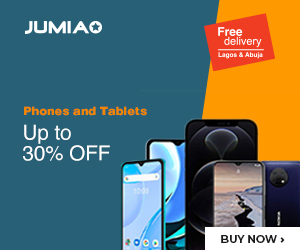 The Elantra compact-design sedan was given a new face at the Los Angeles Auto Show on Wednesday. The new Hyundai Elantra has been transformed into a car that comes with mainstream styling and superficial edge-cutting designs.
The latest Hyundai Elantra gets Hyundai's hexagonal grille along with front wheel air curtains that were gotten from Sonata Hybrid, which has helped to improve air flow and decrease fuel usage.
Hyundai is now overhauling its designs ethos and gradually moving away from the popular edgy thematic that has been seen on past models of Hyundai cars. The designers of the Hyundai Elantra replaced the lumpy headlights with a better mainstream design.
At the Los Angeles Auto Show, Hyundai stated in its 3,000-word press release that the Hyundai Elantra has an interior space that beats that of the Audi A4 and the Acura ILX.
The length of the car was increased by an addition 0.8-inches and its width was given an extra 1-inch.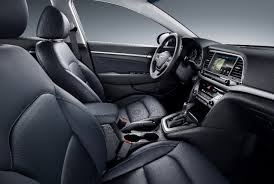 Speaking of the newly released car, Hyundai said:
"the new Hyundai Elantra projects complete confidence by coming with sculpted body forms along with smoothly contoured lines that reveal the underlying inspirations of our designers. Inspired by the concept of dynamic precision, our architecture was a perfect platform for collaboration between our designers and our engineers to blend advanced styling with functional aerodynamics. Bolstered with more high-strength steel, the 2017 Hyundai Elantra is stiffer and quieter."
The Hyundai Elantra sports a 2-liter powertrain and a 4-cylinder engine with 147 horsepower and 132 pound-feet torque which was capped with a six-speed manual transmission and a six-speed automatic transmission.
The Hyundai Elantra features an optional Elantra Eco which comes with a1.4-liter, turbocharged 4-cylinder engine and a seven-speed dual clutch transmission that jointly delivers 128 horsepower, 156 feet torque and a fuel economy rating of 35 mpg.
According to Hyundai, the car will be assembled in Montgomery, Ala, and in South Korea (Ulsan).