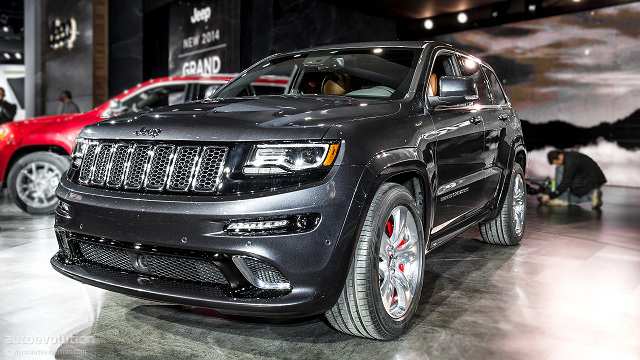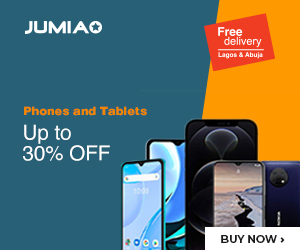 In anticipation for the 2015 Los Angeles Auto Show, Jeep had revealed its 2016 model of the Jeep Grand Cherokee SRT and a new Jeep Wrangler Backcountry. The show was originally slated to begin on November 18 2015.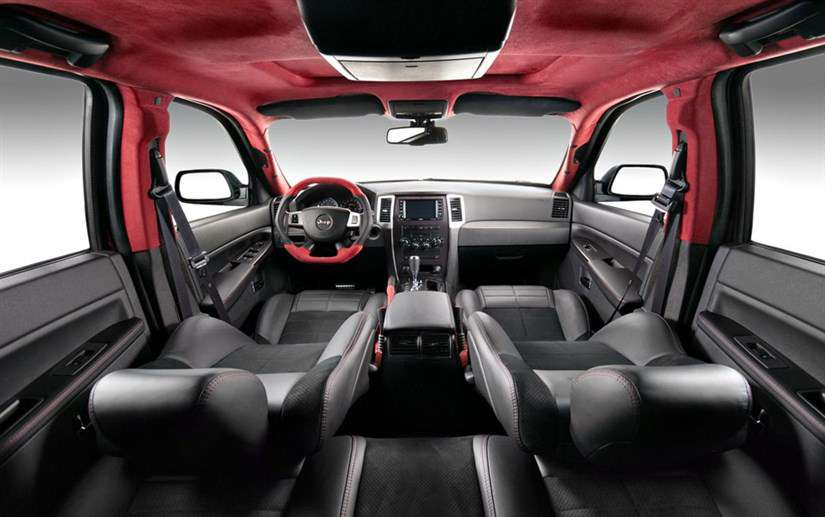 Jeep is following the lead of many other car makers who have built special editions of their car models. Some of these cars are Rolls Royce's Phantom Drophead Coupe Nighthawk, Nissan's Juke Midnight and Cadillac's CTS Midnight. The Fiat-Chrysler owned company released really sleek and beautifully designed cars.
The car sports darker stealth-like finishes both inside and outside and it is available in three colors—velvet red, bullet silver and granite crystal.
Each model of the car features satin black 20-inch wheels, frill surround, front and rear badging. The roof, seven slot front grille bezels, rear spoiler and B and C pillars are all furnished with gloss black finishing.
The Jeep Grand Cherokee SRT is one car that comes with a lot of substance, top creativity and unseen fashion. The upgraded Cherokee SRT still features the original Grand Cherokee's powertrain.
The car copies the same 475 horsepower, 470 pounds per foot torque 6.4 liter V8 engine that runs under the hood of the original Grand Cherokee.
This new car may share some similarities with the original Grand Cherokee, but it cost much more than the original Grand Cherokee; priced at $5,000.
The new Jeep Wrangler is a special edition that has been named the 'Backcountry'. It comes with a winter theme that is buried in five colors.
This Backcountry has distinguished itself with its 17-inch black rims, black hardtop, Rubicon rock nails and Backcountry decals that are on the front and rear corner panels. The car comes with a nine-speaker sound system, black slush mats and piano black trimmings on the vents and handles.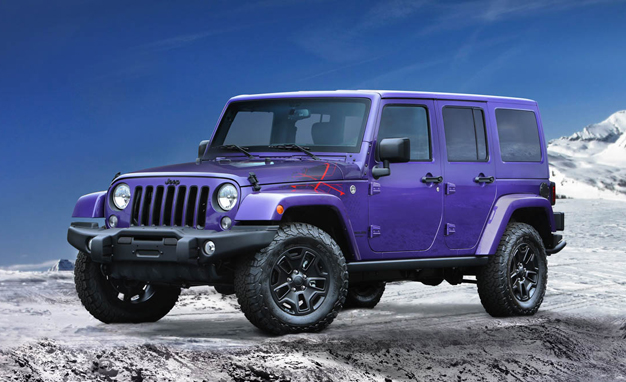 These new cars are top market bangers, so customers can be expecting to get them soon. Information reaching us is that the 2016 Jeep Wrangler Backcountry will be arriving by the end of this month while customers will have to eagerly await the arrival of the Jeep Grand Cherokee SRT in the first quarter of 2016.