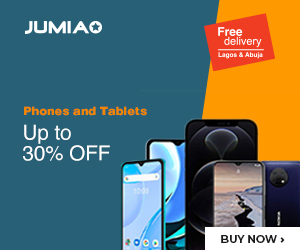 The 2016 Honda Pilot comes with all that is required for a trouble-free and stylish ride. The Honda Pilot has become a choice for families because of its competence and the comfort that it dishes out to its occupants.
Being a reliable car, having a sleek interior and coming with a practical shape makes the Honda Pilot a marketable car. The 2016 Honda Pilot doesn't come with any extravagant style and luxury, it looks just like a minivan.
The wheelbase of the Honda Pilot is 1.8-inches, and its length is now 3.5-inches longer. The added features fit well on the car, adding no extra weight to it.
The Honda Pilot AWD weighs 4302 pounds, about 309 less than the Honda Pilot 4WD that was released in 2011.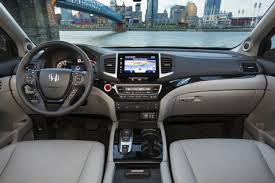 The 3.5-liter V-6 is allowed to continue powering the Honda Pilot, but this will be a new direct-injection engine. The engine is Acura MDX, making it 10 horsepower less but still running on regular fuel.
It gives an output of 280 horsepower and a 262 pound-feet torque which beats the older 250 and 253 pound-feet torque.
The Honda Pilot comes with more gears and more power, while the mass is reduced. The car hustles to 60 mph in just 6.1 seconds. EPA figures increased from 17/24 mpg to 18/26 mpg and 19/26 for the Elite and the Touring models.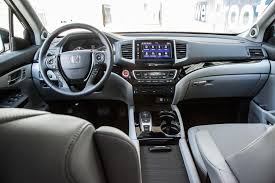 The previous VTM-4 Lock button is now replaced by a four-wheel-drive model that features a set of four powertrain modes which are: normal, snow, sand and mud.
The Honda Pilot AWD system also comes with a torque-vectoring function that can apportion torque across the rear axle to make it easy when cornering.
When compared to the previous versions, the Honda Pilot now has a better steering that is electrically assisted, and it is very light even when moving at a very low speed.
The 2016 Honda Pilot sports a cabin that is wider than the previous ones, the hood is shorter and the windshield is farther.
The towering center armrest has now been replaced with minivan-style flip-down arm supports which opens up enough room for the elbow.
In all, the new Honda makes a fine car and SUV; it can be adjusted based on the needs of users, making it the perfect car when there are no children and the perfect minivan when there are children.