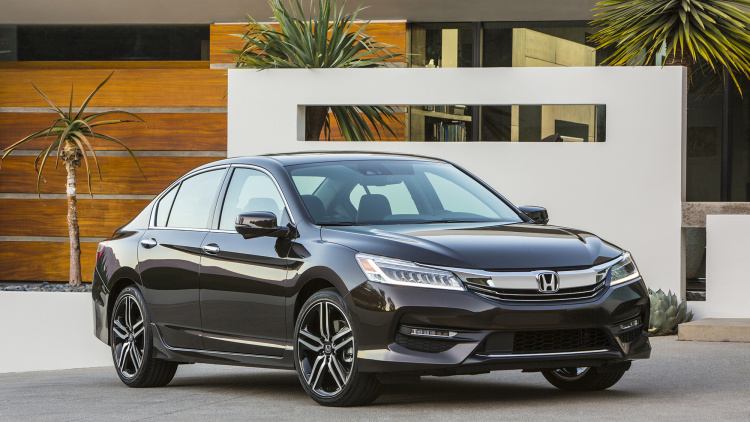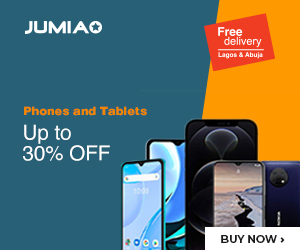 The 2016 Accord, Honda's new full-sized sedan will come with Apple's CarPlay and Google's Android Auto.
The iPhone and Android connectivity will be accessible via Honda's 7-inch Display Audio touchscreen infotainment system.
Android Auto and CarPlay Makes its entry
Android Auto and Carplay are available as options on the Dashboard display, and will be a standard feature for the 2016 Honda Accord.
As seen previously on an array of cars, Honda's implementations will similarly allow Android and iOS devices to take control over their dashboard display.
As such the dashboard itself can be used for apps, streaming media content and navigation purposes.
However, Honda has said that this step will provide a bigger-than-average impact than in the case with other cars.
The viability of the statement is easily accessible when we take into account how many Honda Accords are sold in the market.
It might not be the 1st car to incorporate CarPlay and Android Auto, but it surely the 2016 Honda Accord is "among the first high-volume cars in the marketplace" to be doing so.
We all know how many useful navigation applications are available on our Smartphones. And if they were integrated into the car itself, it will provide a very efficient means of navigation.
Also, media streaming will become less distracting and hence safer.
Honda R&D Americas' president Frank Paluch has said
"We hope to cut in half the number of collisions involving our vehicles by 2030 and to completely eliminate collisions by 2050,"
Now apart from these new software features, the 2016 Honda Accord gets an improved (subtle) car design also.
The Hood is now Made of aluminium and there are upgraded LED lights.
2016 Honda Accord will come in two variant- one having a 3.5-litre VTEC V-6 and the other having a 2.4-liter inline i-VTEC 4- cylinder.
You will have the option to choose between a Sports trim or a Touring trim.