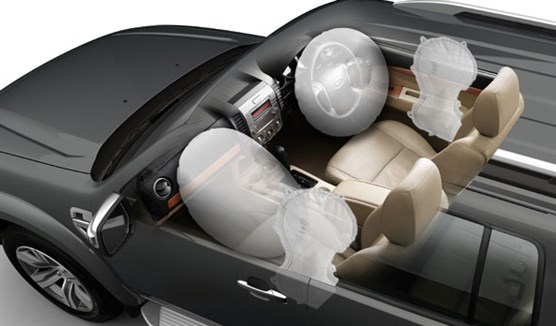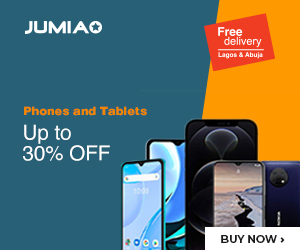 The Australasian New Car Assessment Program awarded Ford a five-star safety rating on the 2015 Ford Everest.
The Ford Everest posted five-star after getting a score of 35.98 out of a possible 37. Only Trend 4×4 was tested, but this rating applies to all the other variants of the Ford Everest SUVs as well.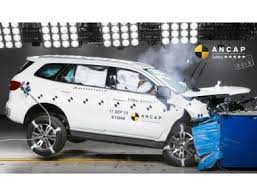 The Car's standard safety features were checked and passed. Some of the safety features that were found on the seven-seater Ford Everest included a full range of airbags that are provided for the front driver and the front passenger.
Knee airbags were also provided for the driver, and there is a chest and head protection in place for the seats on the first and second rows, while only a head protection was provided for seats on the third row.
The 2015 Ford Everest also has an Electronic Stability Control (ESC), an Electronic Brake Distribution (EBD), Emergency Brake Assist (EBA) and a seat belt reminder that notifies passengers before the car is started.
The 2015 Ford Everest scored 15.38 points and a maximum of 16 points for the frontal offset and side impact tests respectively.
The Ford Everest's whiplash protection was also marked "good" while the pedestrian protection was marked "acceptable", getting 25.02 rating out of 36 points.
The second-generation Ford Everest made its debut this year at a motor show in Bangkok. The Ford Everest was built on the Ford Ranger's T6 platform, and gives customers a choice of choosing either the 3.2 litre or the 2.2 litre diesel engines.
With the Ford Ranger making a grand entry into the market after its debut locally, we can expect to see a new car with some of the best features and one that is designed to provide safety. Customers will also have the opportunity to choose from three different variants of this car.