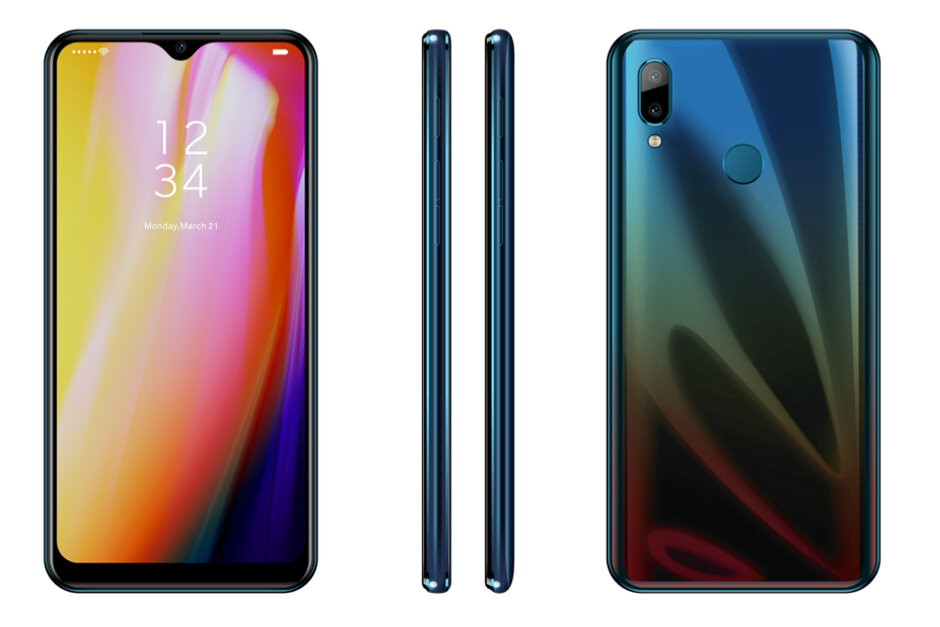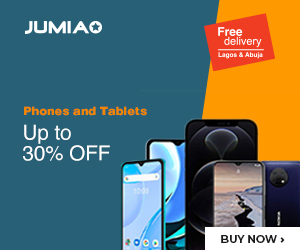 HTC is almost gone from the entire smartphone market, and they did make mention of their intention to leave the Indian market not quite long ago. It seems that they have reneged on that decision since they have launched a new unit – the HTC Wildfire X – and this device will go on sale in India… exclusively, for now.
From all indications, the company is looking to make an entry into the market again with a high-spec'ed unit sold at an affordable price, and they might just succeed yet.
Afterall, this 6.2-inch smartphone packs an HD+ screen and as much as 3GB of RAM with a 32GB internal storage under the hood. Interested users can go for another model which has a 4GB RAM and 64GB internal storage space configuration instead.
No matter which one users go for, the same 8MP camera on the front living inside the notch will handle selfie needs while a triple camera setup on the back – a 12MP main snapper supported by an 8MP telephoto shooter and 5MP depth camera – will be more than enough.
Coming with a 3300mAh battery out of the box, the pricing for this unit starts from the equivalent of $155 for the 3GB version while the 4GB option tops out at $195 – for now.