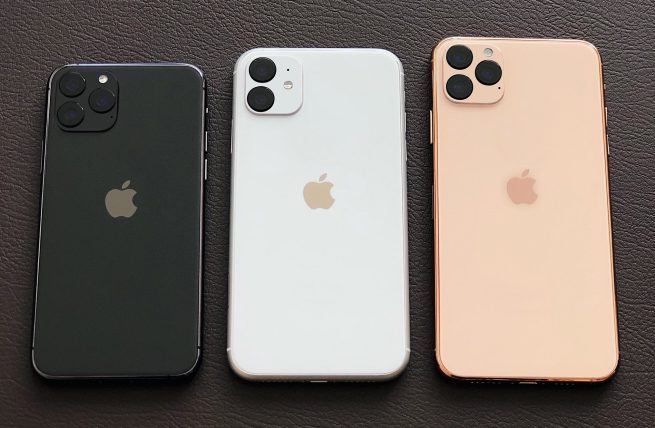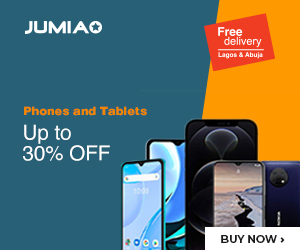 Apple has already made an announcement that we will be getting all of the iPhone 11, iPhone 11 Pro and iPhone 11 Pro Max on September 10.
The thing is that this announcement is not special since we could have guessed it ourselves. Afterall, this is the timeframe Apple chooses to make the product available in the market every year. According to an alleged inside source, too, the company will start taking preorders from the 13tth of September. If that turns out to be true, it would be no surprise either since it is customary.
Following through with that, the first set of the units should start shipping from the 20th of September. That means the early birds should start getting theirs anytime from that day. And yet, again, this is just in line with Apple's release policy.
We just thought to put all of these out there for Apple lovers again – while we all enjoy the wait.