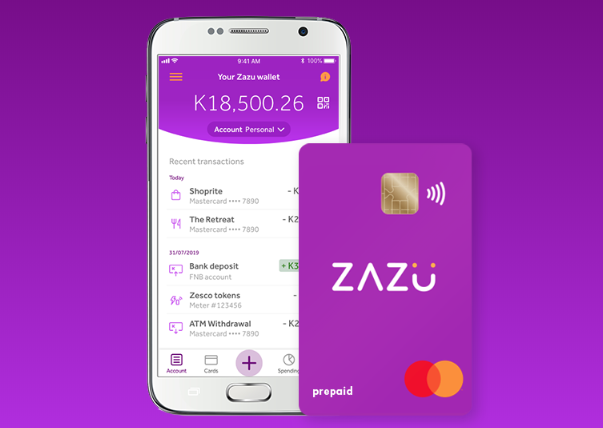 Zazu, a Zambian-based fintech startup, has launched a correspondent network of fintech platform. The medium seeks to facilitate real-time payment across Africa and offer each member equity. The platform is named Union54.
When Zazu started in 2015, the firm's primary objective was to connect farmers with extra produce with new markets.
In 2017, the company dived into digital banking. Its mobile banking platform allows customers, even those without a bank account, to make payments, send, receive, and save money digitally.
On announcing Union54, the firm referred to the innovation as a member-owned association of fintechs across the continent.
Therefore, Zazu has developed a digital banking app that will be connected to Union54 issued debit cards. The company's contribution to Union54 will be products, and other members will operate the products and introduce Union54 debit cards to their markets.
According to Perseus Mlambo, CEO of Zazu, Union54 is a concord of fintechs operating the same product and each owning equity in the union.
''We have been approaching prospective members directly for a while now, and presently, we have below ten of them under consideration. If this initiative turns out successful, we are looking to operate a proper pan-African bank capable of real-time cross-border payments,'' he added.
Union54's banking app will allow customers the opportunity to operate joint accounts, saving groups, and carry out real-time cross-border payments amongst other features.
Founding members of the initiative are also entitled to equity in Union54.