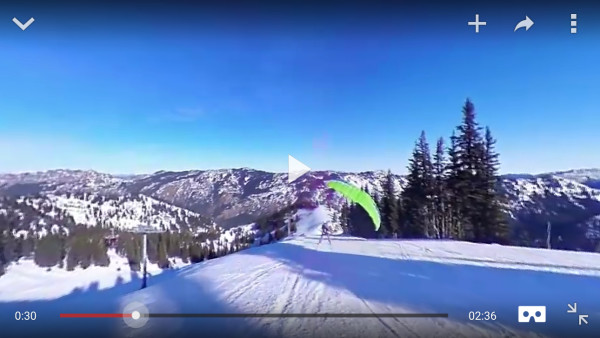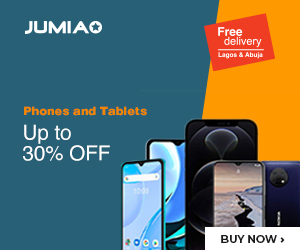 Recently Google had added support to YouTube for 360-degree videos. 3D videos were also supported in YouTube since 2009.
Now it's confirmed both are being incorporated together as Google stated hours ago at the 6th annual VidCon event.
The Support is Coming Soon
The company has said that 360 + stereoscopic 3D videos are going to be supported by YouTube very soon.
Google is being very cautious while stepping into the realm of the new and emerging market of VR (virtual reality).
The company's plunge into VR's territory began in 2014 at Google's I/O conference when they had launched the Google Cardboard. And like much all other VR industries they have sprinted towards supremacy in the domain.
It is a logical assumption that Google is targeting virtual reality and 360 videos as a source of expansion. This is quite evident from the rapid inclusion of VR specific features in YouTube.
The 360-degree contents are tricky to be made into a quality experience but when done right will be extremely compelling.
The stereo 3D is already a widely appreciated means of creating and enjoying immersive contents.
So the news of these two features coming together and on the YouTube platform is extremely exciting.
Google is already providing an added incentive for content creators to work to bloat up YouTube's 360-degree video library.
Google's "YouTube Creators" has just left a tweet hinting about this 360 + stereoscopic 3D videos support in YouTube.
"Virtual Reality is coming to YouTube with 3D, 360-degree video.
More details soon! # VidCon"
From the Tweet, and taking Google's reputation & their ingenuity it is crystal clear on the Company's motivation on creating a "Full" virtual reality support to YouTube.
Image Coutersy: RoadTovr.com