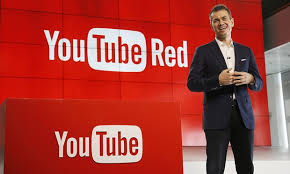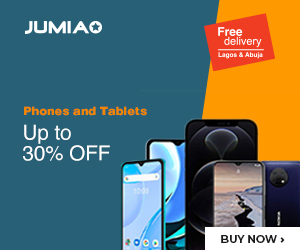 YouTube has announced the launch of a monthly subscription service, called YouTube Red, which will allow users to play videos without ads, offline and in the background while using other apps.
YouTube Red will be available from Wednesday, Oct. 28, with a one-month free trial after which users will have to pay an amount to continue using it.
The service will initially be available in the U.S. and will expand to other markets over the next year. People who purchase the service on Android or on the Web will pay $10 a month, while those who buy it through the Apple App Store will pay $13 a month.
The service will also include a free subscription to Google Play Music, which normally costs $10 by itself.
YouTube Red is expected to compete directly with video services like Netflix, while also battling streaming music platforms such as Apple Music and Spotify, which offer entertaining content at a monthly subscription rate for its users.
YouTube Red subscribers will get access to movies and exclusive content, such as original series from popular creators like the Fine Brothers and PewDiePie.
Additional options will be available on YouTube's music app -which is set to be released later this year, letting users listen to music videos without ads, offline and in the background.
Users can also turn off the video to just listen to the music.
YouTube will continue to operate a free tier, supporting the site with ads rather than paid subscriptions.
However upgrading to the paid-for tier is expected to give users access to the premium content as well as take ads off the rest of the site.
"It's a logical move to try to monetize this giant user base that they have in a way other than advertising,"
said Paul Verna, a senior analyst at research firm eMarketer.
He said YouTube Red would enable YouTube to collect credit card numbers, making it easier to sell customers other stuff and track buying behavior.
Verna says he expects just a small percentage of YouTube users to pay for a subscription, because YouTube is mainly known for its free ad-supported site, with a mix of videos from amateurs and professionals.