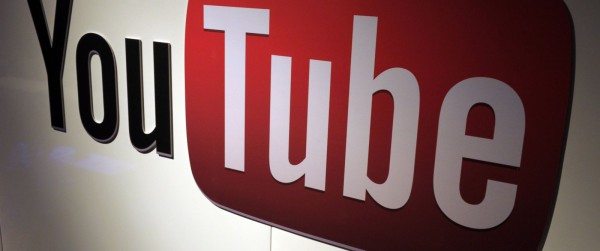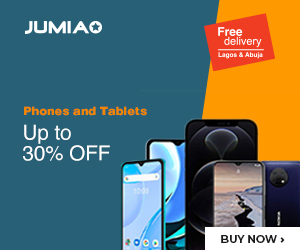 The popular video-sharing portal YouTube has recently introduced 360-degree live video streaming feature for the videos shared via the portal. The feature will provide the viewers a front-line experience from the comfort of their home.
Users can view these videos on their PCs or with VR headsets. The YouTube app on Android devices offers the same feature to be experienced via VR headsets using the company's Cardboard technology.
YouTube added the 360-degree streaming feature to the portal last year in March. The latest upgrade to the feature implies that now viewers can enjoy live broadcasts of their favorite programs in 360-degree mode. This includes programs such as music concerts and sports events.
According to Neal Mohan, Chief Product Officer, YouTube:
"If you can't make it to that Beyoncé concert the next best thing is to be able to watch it in live 360 with all the fans surrounding you and with her up on stage from the front row. The YouTube app is really what you should need to consume content in whatever way you want."
YouTube intends to broadcast 360-degree live videos from the Coachella music festival. In addition, Google is also promoting a new music experience via its venture dubbed Foundry. Foundry aims to bring more unique music videos to the website.
Google is offering serious competition to the social networking site Facebook and other TV channels via this advanced technology.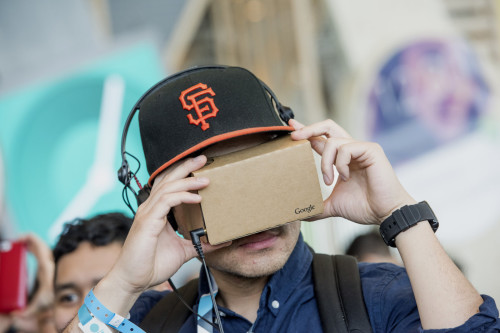 Apart from introducing 360-degree live video streaming, Google has also launched Cardboard technology that can convert any Android device into a VR headset.
Facebook, on the other hand, has invested in Oculus that develops a headset that transports its users into a virtual reality world of infotainment.
Mohan maintained that Google has a distinct advantage over Oculus Rift in terms of price. The Cardboard technology allows the users to enjoy the VR experience without having to invest in an expensive headset.