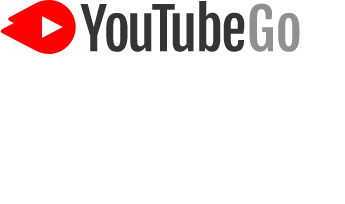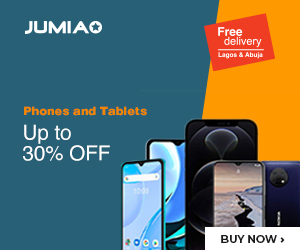 18 September 2017 Lagos – YouTube today announced that the YouTube Go app previewed at the recent Google for Nigeria event is now available for initial public download in Nigeria. YouTube has been reimagined to meet the needs of the next generation of users in YouTube Go, which is available for initial download in the Google Play Store. YouTube plans to continue to learn from our users to improve the app over time.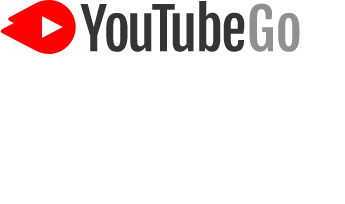 Speaking on the announcement, Johanna Wright, VP Product Management at YouTube, said:
"YouTube Go has been designed to take into account the challenges faced by YouTube users in countries like Nigeria, such as data cost and connectivity. With YouTube Go, we are making it possible for everyone in Nigeria to be able to discover videos that they love, regardless of their network status or data consumption preferences."
With more Nigerians coming online every year, and most of them only using their mobiles for internet access, we are working hard to make products that are tailored to Nigerians' specific needs.
"You can save videos for offline watching, and can choose what resolution video to save – basic quality or standard quality – giving you better control over how you use your precious data.",
he added.
Built from the ground up to meet the needs of the growing online youth population, YouTube Go offers easy video downloading, phone-number sign-in, effortless searching, and more effective ways to control data use. YouTube Go also features a home screen that shows both personalized recommendations as well as trending and popular videos nearby, allowing users to see the latest content that the people around are watching, upfront. It offers a 'preview video' function to make it easier to decide what to watch or download.
Before developing YouTube Go, the YouTube team spent thousands of hours gathering information, conducting interviews, doing testing, and refining the product. The result is YouTube Go, an entirely new YouTube app that is designed to be offline first.