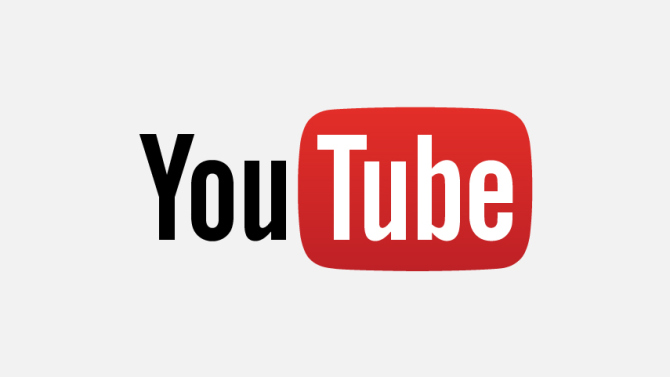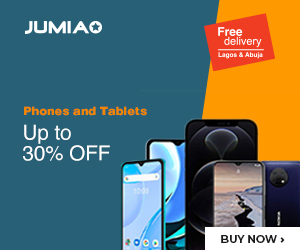 Generally things arrive in one platform first and then takes a while (few months) to arrive at the others. Well, Google has released the new YouTube app update to iOS just a day after the official release to their own Android OS.
All of us are quite familiar with those irritating videos which are shot vertically. Google had launched an update for the Android version of YouTube to fix the issue in viewing those videos. And now just a day later it has arrived for iOS.
The YouTube version 10.28 Brings in the Change
It is version 10.28 of YouTube on iOS and is currently available on the App Store for download/update. The update supports the ability to view vertically filmed footage full-screen while the device is in portrait mode.
But if the device is in a landscape mode, the video will be letterboxed on either side. Now, this isn't the solution we all hoped for, but it is a good compensation for the irritation those YouTube videos caused prior to the update.
The improvement is not readily noticeable once the app is opened. When a vertical video is played it will still play in its narrow box as it used to.
But when the full-screen button is taped at the right-hand bottom corner the video will play full screen provided the device is in portrait orientation.
Apart for this new feature the new YouTube update will also incorporate the ability to receive notifications for specific channels via the app itself. If this feature is enabled a push notification will be sent whenever a favorite Youtuber has uploaded a new video.