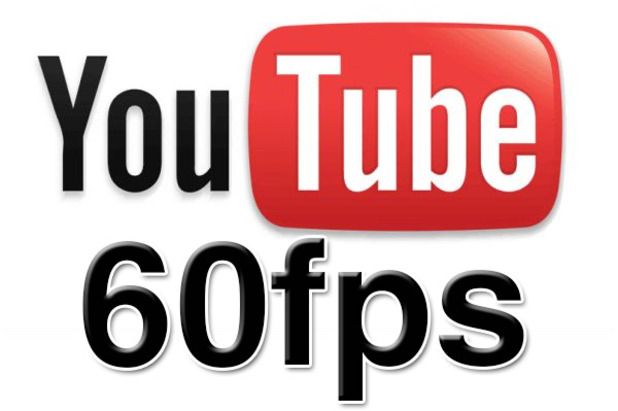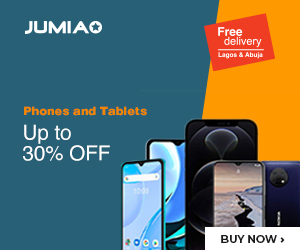 It has been rumored since last month that YouTube will be rolling out playback support for videos of 60 frames per second (fps) for its android app.
Though it wasn't confirmed then, yesterday Google announced YouTube for Android and iOS now supports 60fps video playback without the necessity of any app update.
What's Youtube Is Up To?
Google's YouTube ecosystem received systematic uploads of HFR (high frame rate) videos- that's 60 frames per seconds -for the last couple of months now.
HFR had hit Standard videos last October. Initially, it was for desktop users and was supported by Google Chrome browsers and apple's Safari browsers.
YouTube announced live streamlining service with HTML5 to support 60 frames per second 720p and 1080p videos during the month of May.
Announcing the news was YouTube's creators in a Google+ post:
"High frame rate playback is available on the YouTube App for both Android and iOS."
He said.
Android and iOS users can try out the 60fps video playback right now. Just open the YouTube app and select any video that has been uploaded at 60fps. Now navigate to the 720p (HD) or 1080p (full-HD) Quality option.
With this roll out any live stream on YouTube at 60fps is being transcoded into a stream of 720p60 and 1080p60. This will show very smooth playback even for very fast paced videos.
Many YouTube videos are by gamers and live streams on slower frame rates like 30 fps to suffer lags which can be frustrating for the audience.
Playback at 60 fps had been previously limited to desktop PC, but now the features is coming to mobile devices running Android and iOS.
So with this new feature added to the app, you can follow "Call of Duty" walkthroughs on a mobile device while on the bus, returning home.
Neither entertainment nor productivity gets compromised. And the playback will be very smooth as that we expect from desktops or televisions.