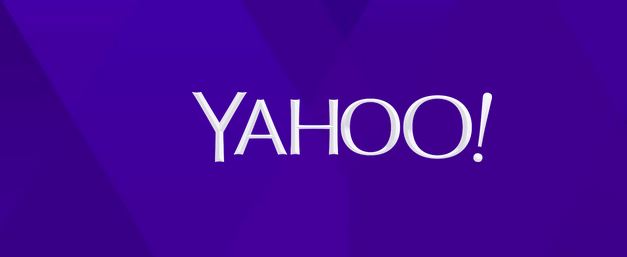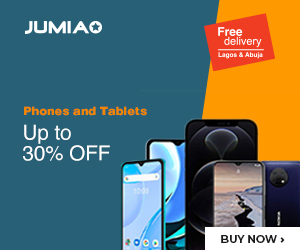 The popularity of Yahoo as a search engine have been dipping in the last couple of years, but recent changes by the company to its search engine for mobile browsers might just pull you in. The Yahoo Search according to yahoo will reveal more relevant information to the users.
Both Google and Bing have provided us with a great user experience on both desktop and mobile phones. But, Yahoo has been left behind, hence the latest tinkering its mobile search experience.
Yahoo has now updated its mobile search engine spotlight features to include images, videos and reviews.
Yahoo search will now offer more relevant search results that you don't have to swipe through content. It will include locations to restaurants, movie reviews and other information relevant to what you are looking for.
Currently, the changes updates are live on Yahoo search mobile on mobile browsers, but  are yet to be part of Yahoo native search app.
Andrew Poon, Yahoo's vice-president of product management said in a blog post that the change is introduced to be directly helpful and more immediate to an individual's specific query.
This is what he said.
We know when you're on the go, you're often searching for a specific piece of information. So rather than delivering endless links for you to sift through on a small screen, we beautifully assemble the most relevant information in a way that allows you to take action right away.
This new search features will currently be available on browsers like Chrome and Safari, and will be put to effect when we go to search.yahoo.com, the put your query.
Yahoo, however is encouraging users to make Yahoo, the default search engine on their mobile browser to make the experience friendlier.
Do you find the yahoo new search capability appealing? Comment below and let us know!