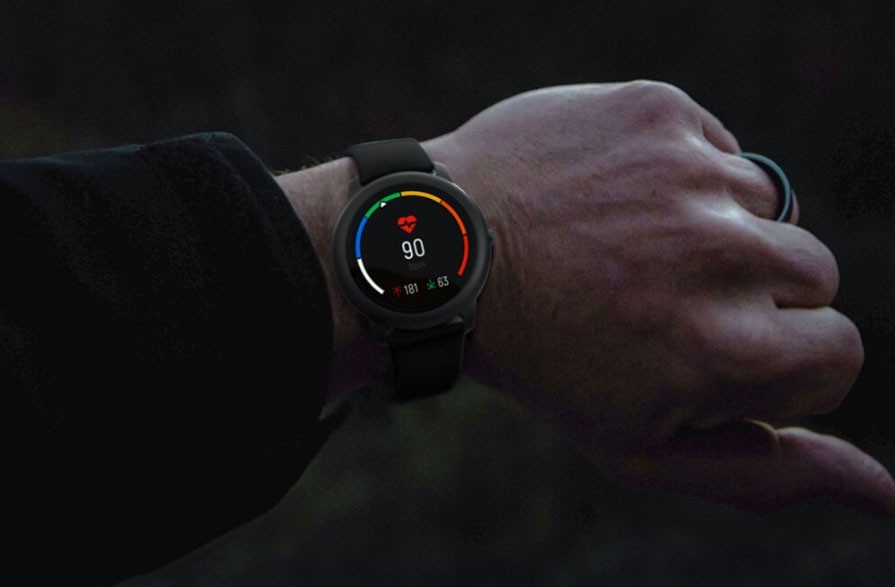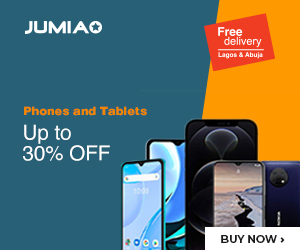 Xiaomi, through its Youpin platform, launched the Haylou LS04 Solar Smartwatch yesterday. A heart rate sensor and a battery with a 30-day long standby capacity is embedded in the metallic body of the watch
Considering the design Xiaomi employed for the build of the smartwatch, it follows a minimalistic approach. The watch has a circular dial and comes with a 1.28-inch TFT display which has a resolution of 240 x 240 pixels.
The metallic build of the watch dial is complemented by a silicon-made watch strap. The watch strap is deliberately made from silicon to provide users with comfortability when worn for long periods.
The in-built heart rate sensor monitors the user's heart rate for as long as the watch is worn. From the results gotten from the heart rate measurement, you can detect an underlying heart issue you are experiencing.
Also, the watch recommends exercising to the user, and you can adjust the exercise time and the amount of exercise you do. This particular watch offers you 12 different sport activity modes which are higher than 9 modes offered by the LS01 model that was launched in 2019.
The Haylou LS04 Solar Smartwatch is rated IP68 for its resistance to dust and water. The watch can also be safe against rain and accidental fluid splashes.
The watch is equipped with a lithium battery that offers up to 30 days of standby operations on a single charge.
The Haylou LS04 Solar Smartwatch is priced at 179 Yuan which approximates to about $25.