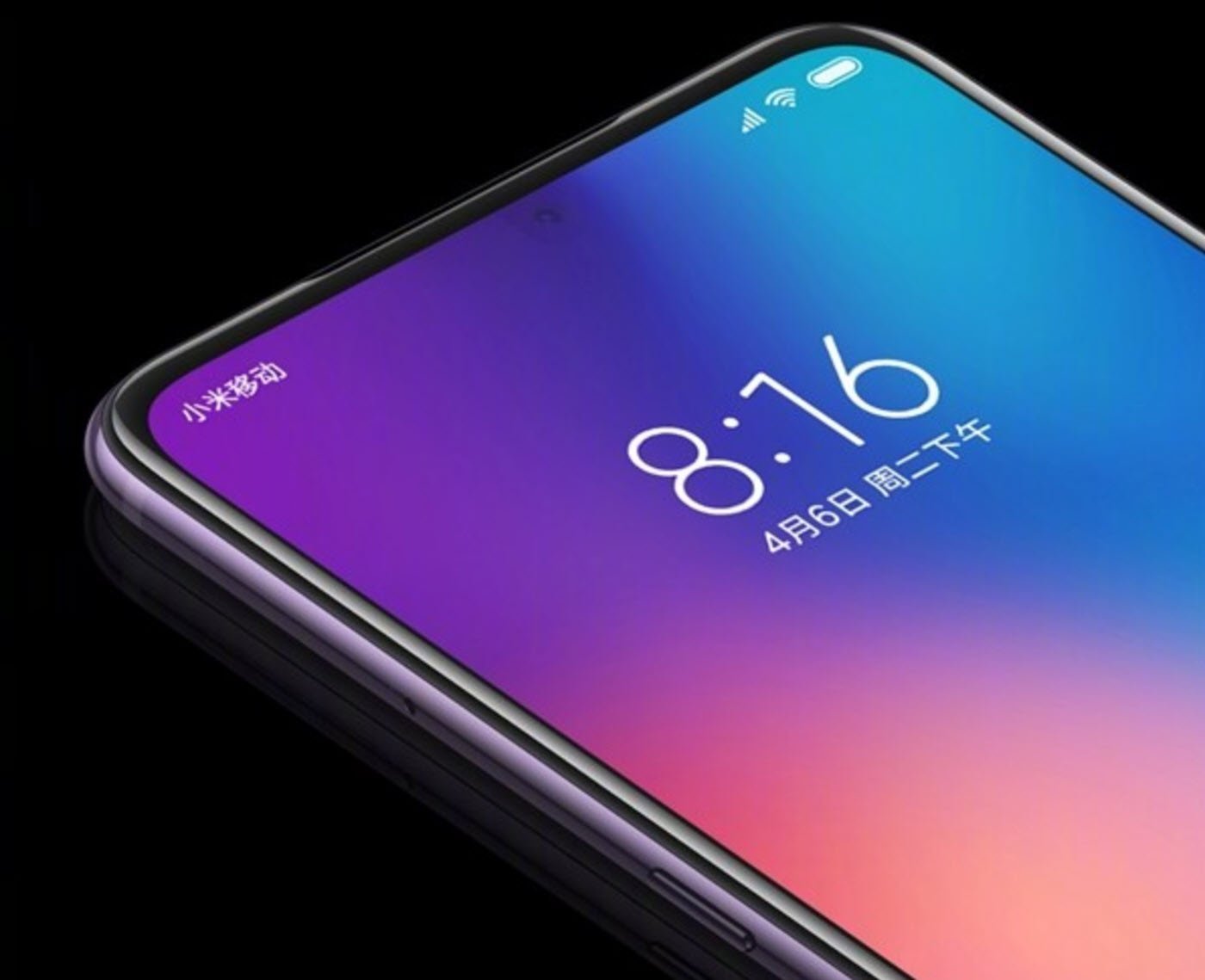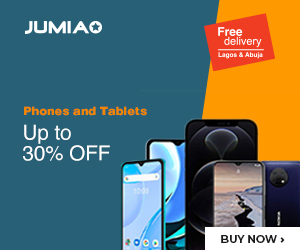 Few minutes after Oppo made their in-display camera debut, Xiaomi stepped up to the plate, showing their own in-display camera tech. From their teaser video, the in-display camera tech is attached to the Mi 9 prototype with a notch-less design compared to the standard Mi 9.
In spite of the absence of a front camera, a live view of the room was shown by the smartphone.
According to Xiaomi's co-founder, Lin Bin, Xiaomi had been granted a patent for an in-display camera solution, while a smaller secondary display is tucked away behind the main panel. With the Mi Mix series designed to have bezel-less screens without cutoffs, we can easily anticipate that Xiaomi will showcase the technology in the Mi Mix 4.
From the video released, the area of the display above the camera becomes transparent, while taking a selfie, to allow light pass onto the sensor. This area of the display is said to exhibit low refection and high permeability to ensure that bright light doesn't preclude the formation of the sample image on the sensor.
After selfies are done with, the screen fills up the space above the selfie camera. The screen stays that way till another selfie needs to be taken.
Also, Xiaomi's co-founder, Lin Bin, hinted on Weibo, that the new display technology is coming soon but did not give any details on release. He also claimed that their display technology is "independent intellectual property", hence it could be different from the display technology brought to life by Oppo.